NERC Approves Hike In Tariff By 50%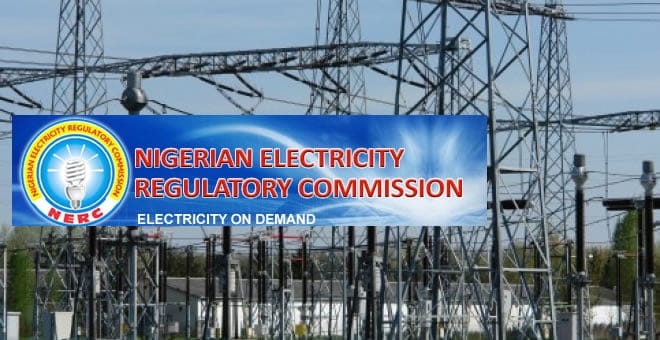 The Nigeria Electricity Regulatory Commission (NERC) has given its approval to all electricity distribution companies in the country to increase its tariffs billing by an average of 50 percent on April 1.
Naija News learned Ikeja Electric (IE) Plc, which made this disclosure in its memo to the commission, noted that the directive is "in order to meet the tariff shortfall funding target from 2020 by the Federal Government of Nigeria."
Owing to the directive, the 50 percent tariff increase is expected to raise the average tariffs from the current level of 27.30 N/kWh to 40.95 N/kWh, according to the Chief Executive Officer, Anthony Youdeowei.
According to the memo sighted by the Nation in Abuja which was dated February 12, 2020 the objective for the extra-ordinary tariff review of MYTO-2015 is to ensure Ikeja Electric adjusts its tariff in line with the commission's directive that current average allowed tariff shall be grossed-up 50% from April 2020.
Source: Naija News