Profile Of Kachi, Contestant In The 2020 'Ultimate Love' Reality Show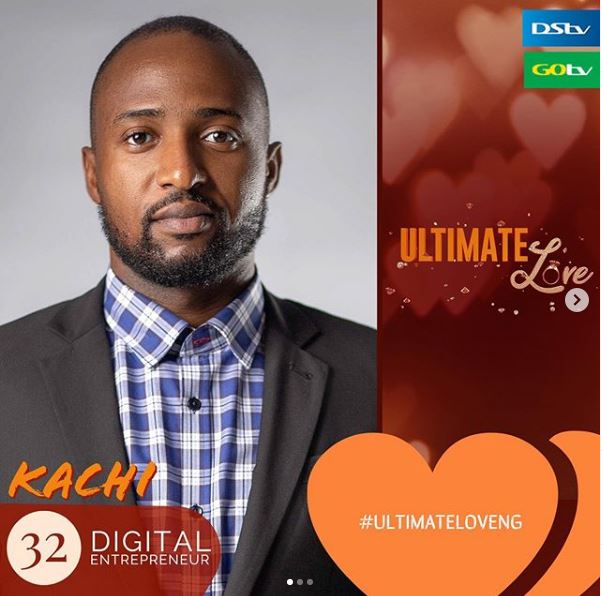 Biography of Kachi, a contestant in the first edition of the 'Ultimate Love' Nigeria reality show.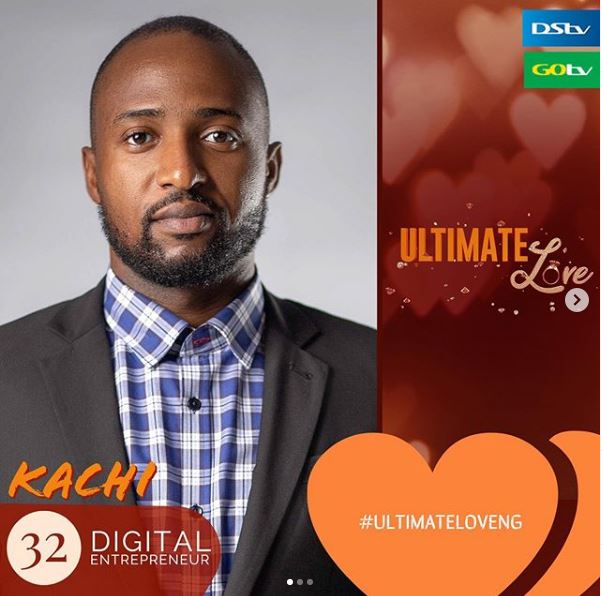 Kachi is another mild-mannered guy, a man of principle, calm, a seeming replica of Mike of the 2019 BBNaija reality show housemate.
The 32-year old Digital Entrepreneur hails from Imo State, he is a lover of his culture and tradition. The charming Kachi has believed and noted that a responsible man should always provide for his family, but has a liberal side to match – he is open to a partner having her own identity.
Speaking about relationship, Kachi stated that unlike some men, he doesn't believe in love at first sight and prefers to find something deeper to win him over.
Well, the house may get warm and interesting than expected with the person of Kachi as he disclosed that he will 'need to take her by storm', this he said when sharing how he'll pop the question if he finds 'The One'.