Profile Of Iyke, Contestant In The 2020 'Ultimate Love' Reality Show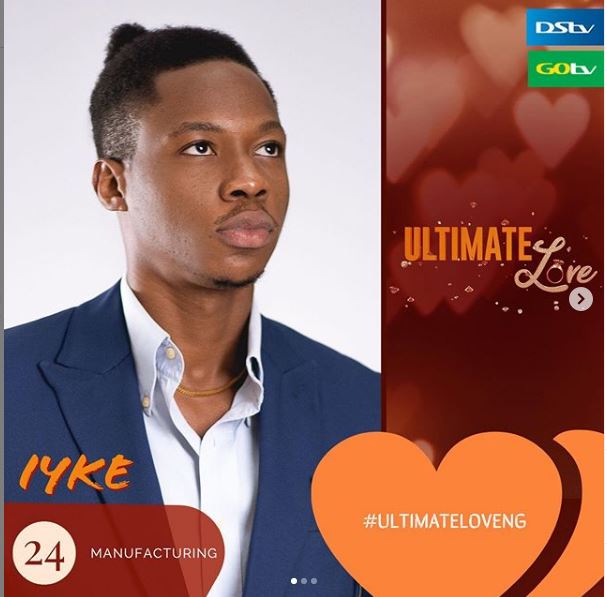 Biography of Iyke, a contestant in the first edition of the 'Ultimate Love' Nigeria reality show.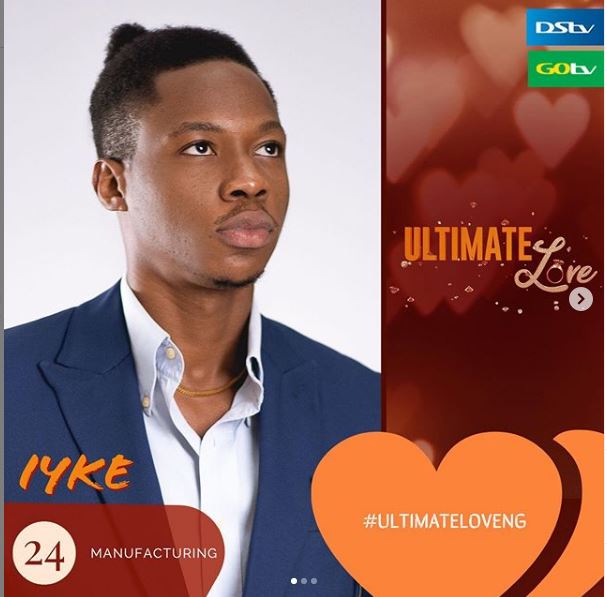 Iyke, the youngest in the house is believed to be a man who is ready to chase his dreams come what may.
The 24-year old Enugu State indigene is identified with manufacturing. Though Iyke's line of production was not revealed, he is seen as a man who finds himself pleasure in dreaming big.
Iyke loves singing, outing and meeting new people. According to the young man, he believes that for a relationship to work, there must be a clear gender role.
Source: Naija News