US Senate Votes To Restrain Trump From Taking Military Action Against Iran
The United States Senate has approved measures reasserting congressional authority over war powers against Iran.
Naija News learnt that the resolution was authored by Democratic Sen. Tim Kaine of Virginia. Tim asserted that Trump must seek approval from Congress before engaging in further military action against Iran.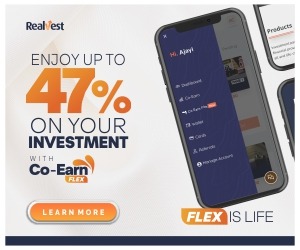 The measure passed the Senate by a vote of 55-45. Eight Republicans voted yes on the measure including Senator Alexander of Tennessee, Senator Cassidy of Louisiana, Senator Collins of Maine, Senator Lee of Utah, Senator Moran of Kansas, Senator Murkowski of Alaska, Senator Paul of Kentucky and Senator Young of Indiana.
Eight Republicans previously sided with Democrats on a procedural vote setting up Senate action. Supporters say the resolution is not about Trump or even the presidency, but instead is an important reassertion of congressional power to declare war. Speaking further in his twitter handle below tim stated
This is a strong bipartisan message from the Senate that we will uphold our constitutional duty to deliberate and vote before sending our troops into harm's way. https://t.co/oah5xRqNp4

— Tim Kaine (@timkaine) February 13, 2020
Naija News recalls that President Donald Trump ordered for Iranian army Chief, Qassem Soleimani late last year which generated several reactions and actions for the Iranian government.
Source: Naija News