Cure Coronavirus/Lassa Fever Get N36m – Buhari Govt Declares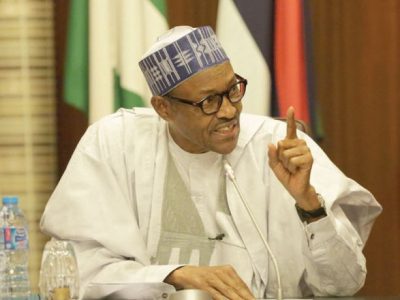 The Muhammadu Buhari-led Federal Government has announced a cash prize of N36 million for any Nigeria that can find the cure for Coronavirus and Lassa fever.
The Minister of Science and Technology, Dr Ogbonnaya Onu, made this known while speaking on Thursday at an event held to mark the retirement from service of A. O. Oyesefo, a former director of the Department of Chemical Technology.
Onu said, "I challenge all Nigerian scientists to go out and find cures for coronavirus and Lassa fever.
"Any scientist that is able to do this will be given N36m.
"There is nothing that we want to do that we can't do. Nigeria will be making contributions to the world."
"We want our scientists to know that we place value on them. We want them to know that they are important. If you don't do things like this, the scientists will think we don't value them.
"Research takes a lot of time and energy, and we will be very happy to fulfil our pledge.
"This prize is open to the universities; it is also open to private laboratories and research institutes," he added.
Naija News reports that COVID-19, popularly called Coronavirus, was first discovered in Wuhan China, with about a thousand deaths so far recorded, while many others are infected.
While the Lassa fever is a seasonal disease that usually breaks out in parts of Nigeria during the dry season and most infections usually result in death.
Download NAIJA NEWS app: