NECO Fails To Remit Over N6bn To Federal Government For Five Years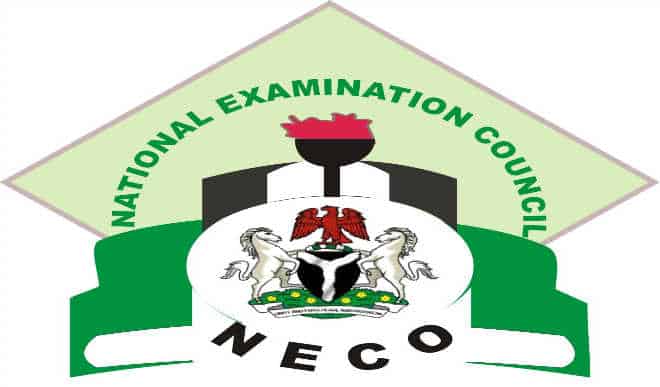 Zamfara And Eighteen Other States Owes Us Examination Fees -NECO
The National Examination Council has revealed that it is being owed for examinations conducted in 19 States.
Naija News learnt that the House of Representatives Committee on Finance was reliably informed by The Examinations Council's Director of Finance and Administration, Dr. Jacob Ekele of how Zamfara States and eighteen other states refused to pay up for the examination fees of their students.
Dr.  Ekele said, "As of today about 19 states owe NECO. The exams were conducted for them on credit, especially Zamfara State. It has the highest (debt). Kogi is not paying for its candidates, the candidates are paying for themselves. But some of these states, the governments pay for them, unlike Kogi that doesn't pay N1 for anybody."
Chairman of the Committee, James Faleke who grilled Ekele said the probe of INEC's funds would be extended from 2014 to 2011. He also asked NECO to submit their statement of account, the number of enrollees and money paid for examinations.
Faleke also queried the National Examination Council (NECO) for allegedly not remitting N6.6 billion to the Consolidated Revenue Fund (CRF)  to the federation account.