CBN Cries Out Again Over Nigeria's Escalating Debt Profile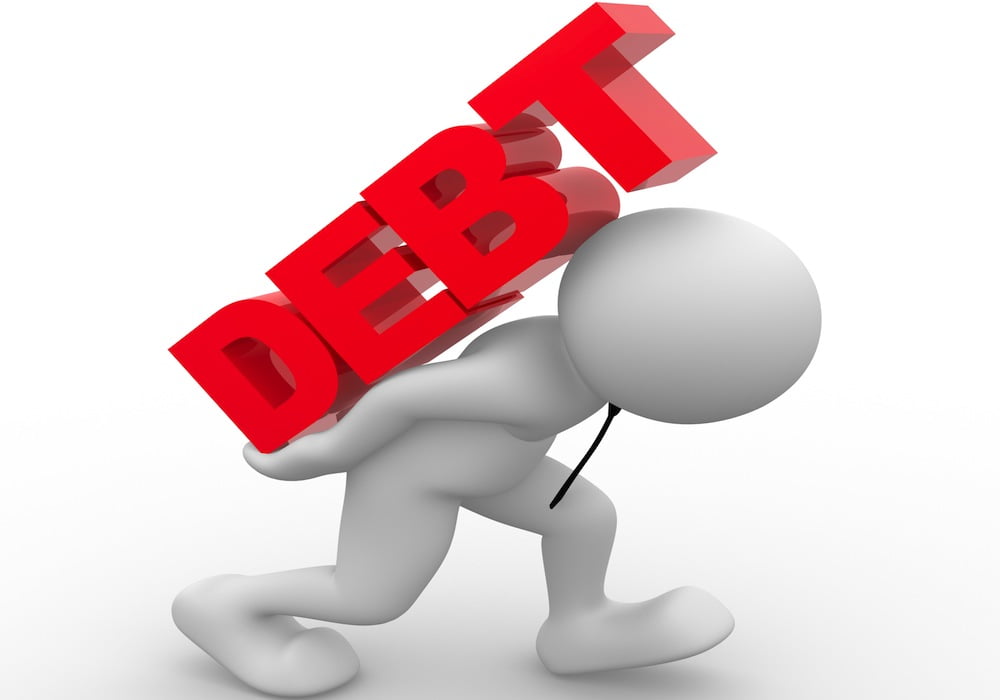 The Central Bank of Nigeria (CBN)-led Monetary Policy Committee (MPC) has once again cried out over the escalating rising foreign debt profile of the country
Naija news learnt that An MPC member, Okwu Nnanna, raised the concern in his personal note at the last MPC meeting in Abuja that debt service gulped N2.45 trillion in one year, and that Nigeria's rising debt remained unsustainable.
"At N2.45 trillion or 23.2 percent of the total expenditure, the obligation is 14.5 percent higher than the previous year and could be exacerbated if fiscal revenues and oil exports decline lower than the benchmarks," he said.
He explained that with the debt-service-to-revenue ratio rising precipitously, the debt level is on the trajectory which is not sustainable given the slow pace of revenue generation and output growth. Debt service obligations remain precariously high as the 2020 budget reveals. Nnanna said the public expenditure was constrained by the weak tax administration and concomitant inadequate revenue buffers.
Meanwhile, the Managing Director/Chief Executive Officer, Financial Derivatives Company, Bismarck Rewane has also warned the federal government to look into escalating debt profile. Rewane said the total public debt, which rose to N26.22 trillion as of September 2019 from N25.70 trillion in the same period of 2018, raises concern.