NNPC Records 16% Increase In Gas Supply To Power Plants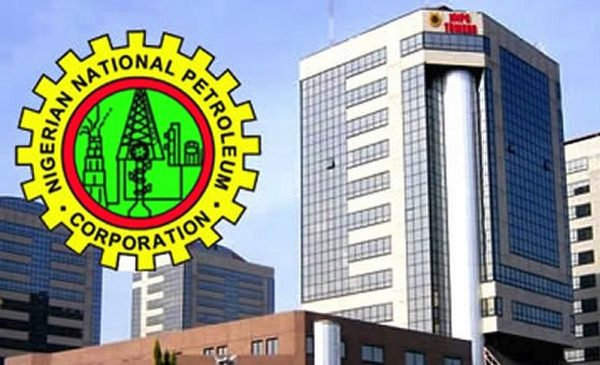 The Nigerian National Petroleum Corporation has recorded a boost in the daily average natural gas supply to power plants.
Naija News learnt that there was 16.53 percent increase to 645 million standard cubic feet increment per day an equivalent to generate 2,178MW of electricity in November 2019.
Comparatively, the October 2019 gas supply to power averaged 553 million standard cubic feet per day, which could generate 2,050 MW of electricity.
Acting Group General Manager, Group Public Affairs Division of NNPC, Samson Makoji, disclosed this in a statement over the weekend, saying the figure was extracted from the 53rd edition of the NNPC Monthly Financial and Operations Report.
It noted that national gas production in November 2019 stood at 228.65 billion Cubic Feet (BCF), translating to an average daily production of 7,621.68 Million Standard Cubic Feet per day (mmscfd).
"For the period November 2018 to November 2019, a total of 3,091.24 BCF of gas was produced, representing an average daily production of 7,882.27 mmscfd," it said.
It added that a period-to-date Production from Joint Ventures (JVs), Production Sharing Contracts (PSCs) and Nigerian Petroleum Development Company (NPDC) contributed about 69.50 per cent, 21.06 per cent and 9.44 per cent respectively to the total national gas production.
The report further revealed that out of the total volume of gas supplied in November 2019, 137.02 BCF of gas was commercialised, consisting of 35.29 BCF and 101.73 BCF for the domestic and export market respectively.