8th Assembly Believed That I Stole The Mace With Senator Uwajumogu – Omo-Agege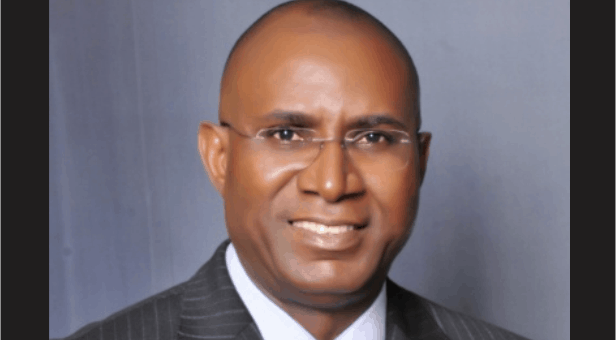 The Deputy Senate President, Ovie Omo-Agege, on Wednesday, revealed how he worked closely with Senator Benjamin Uwajumogu before his death.
Recall that the senator representing Imo North Senatorial district, Uwajumogu, died on December 18, 2019.
Omo-Agege while speaking at the valedictory service for the lawmaker, noted that the 8th Senate believed that he invaded the Red Chambers to steal the mace with the support of late Benjamin Uwajumogu.
He revealed how he and Uwajumogu had the same political direction, he added that they became a senator the same year having struggled through the political storms of the South East and West.
The Deputy Senate President lamented that the lawmaker could only live for 52 years, he noted that God did not allow him to live longer.
He said: "Though Benjamin Uwajumogu was gifted in many ways, the only gift God denied him was long life."
"We both project the same political trajectory, having come to the Senate the same year through minority parties."
"We both wriggled through so much litigation after elections from the election Tribunal to the Court of Appeal and still won."
"You all recall what happened in the 8th Senate, you call us rebels if you like. I and Ben worked closely. When I was to be suspended, it was contemplated that Benjamin Uwajumogu should also be suspended."
"On the other hand, they said, I alone should be suspended and I was suspended which I went to Court to quash it," Omo-Agege said.
Source: Naija News