Solskjaer Speaks On Ighalo, Fernandes Playing Against Chelsea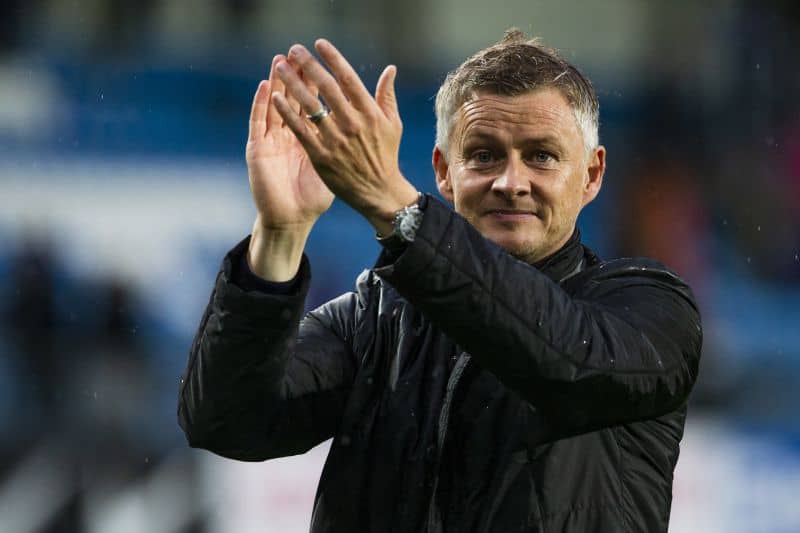 The manager of Manchester United, Ole Gunnar Solskjaer, has revealed that Nigerian striker, Odion Ighalo, will be available for the clash against Chelsea on Monday at Stamford Bridge.
Solskjaer confirmed that Bruno Fernandes's abilities are needed against Frank Lampard's side, he further stated that he is pleased with the new signing.
Solskjaer while speaking with the club's official website at the Marbella Football Centre said: "Yes, Ighalo is going to travel with us to Chelsea."
"We will assess his fitness work this week, and I believe we will get him sharp and ready to face Chelsea."
"Ighalo is desperate to play, and we want to integrate him as quickly as possible."
Solskjaer while speaking on Bruno Fernandes said: "Fernandes is an outstanding footballer, and he is quicker than many other players in the team."
"I am pleased with his deliveries, passing, movements, and the way he is enjoying himself in the team"
"He has a lot of attributes that we are going to get used to going forward. "And I'm sure he will also get used to us too."
The match is scheduled at 9 pm.
Source: Naija News