Edo State: Bomb Scare As Hoodlums Attack House Of APC Secretary In Benin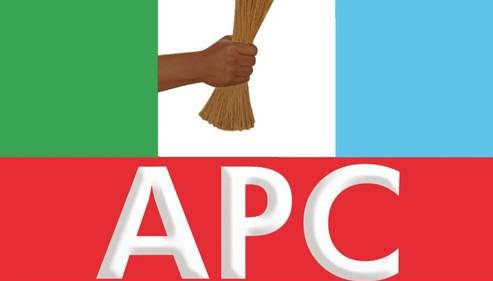 The house of Mr. Lawrence Okah, the Secretary of the All Progressive Congress (APC) in Edo State, was on Tuesday morning attacked by suspected hoodlums.
Narrating his experience to journalists after the attack, Okah said he was lucky to be alive.
Naija News further gathered that a bomb exploded at the residence of Okah which shattered a part of the building and dug a hole in the ground.
No life was however lost in the attack.
Chieftains of the APC such as Pastor Osagie Ize-Iyamu, Dr. Pius Odubu, and others have started visiting the residence of their scribe on solidarity visits.
Speaking with newsmen at the scene of the attack, Pastor Osagie Ize-Iyamu warned Governor Godwin Obaseki to call his men to order and not to turn Edo State into a war zone.
Ize-Iyamu also called on security agencies to bring the perpetrators to book no matter how highly placed they are.
"Since the beginning of these series of attacks on our members in the state, we are surprised that no arrest has been. Will the police say they don't know about it? We know that if the police want to do their jobs they can do it perfectly, so we are calling on them to do their jobs and save our lives," he said.