Again, PDP Asks President Buhari To Resign Over Insecurity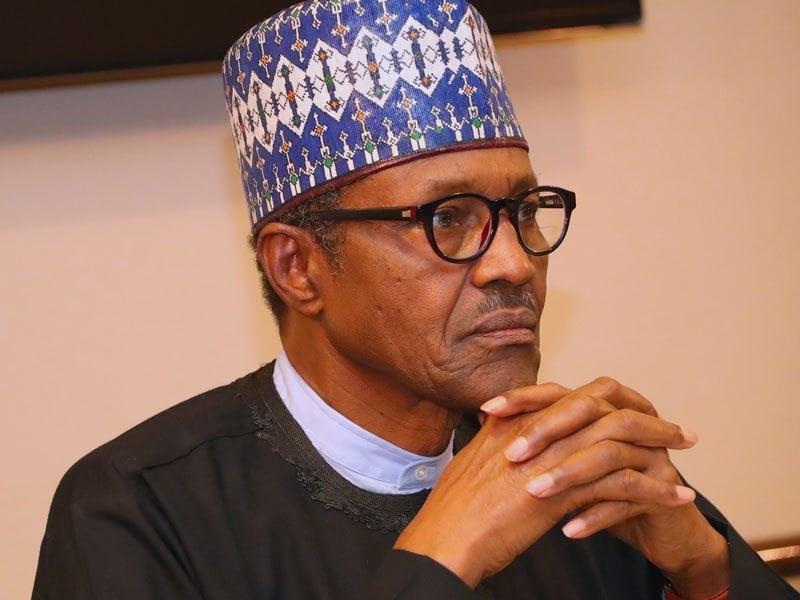 The Peoples Democratic Party (PDP) has accused the administration of President Muhammadu Buhari of failing to provide adequate security for Nigerians.
The party made this known in a statement by its National Publicity Secretary, Kola Ologbondiyan.
The PDP berated Buhari for awarding himself an unearned pass in the area of providing security.
According to the main opposition party, Buhari had betrayed the responsibilities of his office over his inability to resolve issues of insecurity.
PDP said: "By resorting to self-praise, in the face of failure and escalated killings, President Buhari has exhibited a devastating betrayal of the fundamental responsibilities of his office and this further confirms that he is indeed not in touch with the reality on ground and as such has no solutions to offer."
"It is indeed inexcusable that instead of accepting failure, Mr. President, who recently confessed his surprise over the level of insecurity in our nation under his watch, is now resorting to self-praise spurred by his handlers to divert attention from the consensus by Nigerians and members of the international community that he had failed as Commander-in-Chief, " he said.
The PDP stated that Buhari's claim that he has recorded successes in the fight against insecurity was scandalous.
"The fact is that by resorting to self-praise in the face of failure, the Buhari Presidency has laid down its armour. No one is now left in doubt that the Buhari administration has reached the end of its capacity and should heed the call by Nigerians to take the exit door and allow more competent, patriotic and proactive hands to effectively tackle the situation at hand," he added.