US President, Trump Confirms He Ordered The Death Of Al-Quaeda Leader, Al-Rimi, Reveals Why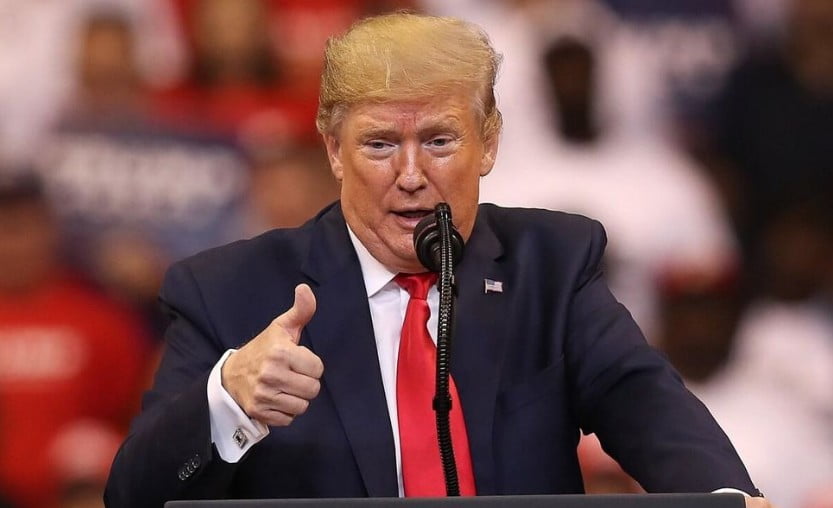 US President Donald Trump has disclosed that he ordered the killing of al-Qaeda leader, Qassim al-Rimi during a counter-terrorism operation in Yemen.
This was following the death of three American Sailors, at Naval Air Station Pensacola in Florida after a Saudi Arabia trainee and responsibility of the attack claimed by al-Qaeda leader Qassim al-Rimi shot them.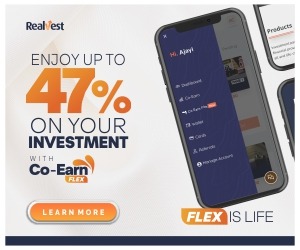 Speaking on the incident, Trump who didn't disclose when the killing was carried out, said that the U.S is safer as a result of al-Rimi's death.
He said he would continue to protect the American people by tracking down and eliminating terrorists who plan to cause harm to Americans' Trump said in a statement.
Last month, after al-Rimi's al-Qaeda accepted responsibility for the naval base attack, a $10 million reward for any information leading to al-Rimi's capture was offered by the State Department.
Al-Rimi had said in an 18-minute video posted on Twitter that his group was responsible for the December 6 shooting at the base.
Source: Naija News