Intended Couple Found Dead And Naked In Their Kitchen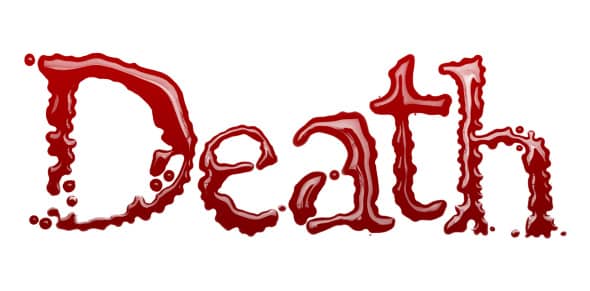 The lifeless bodies of an intended couple have been recovered by occupants of their compound in Badawa quarters in Nasarawa Local Government Area of Kano State.
The naked corpses of the couple were discovered on Wednesday night around 10:00pm by neighbours who later called the attention of the police to it.
The spokesman of the Kano State police command, DSP Abdullahi Haruna who confirmed the incident, also explained that the couple's naked body was found in the kitchen by other residents of the compound.
According to the police spokesperson, the cause of their death is yet to be identified but their bodies have been taken to the hospital for verification.
Haruna added that owners of the compound have also been invited for clarifications which should help the police in investigating the case.