Another State Governor Set To Ban Okada Riders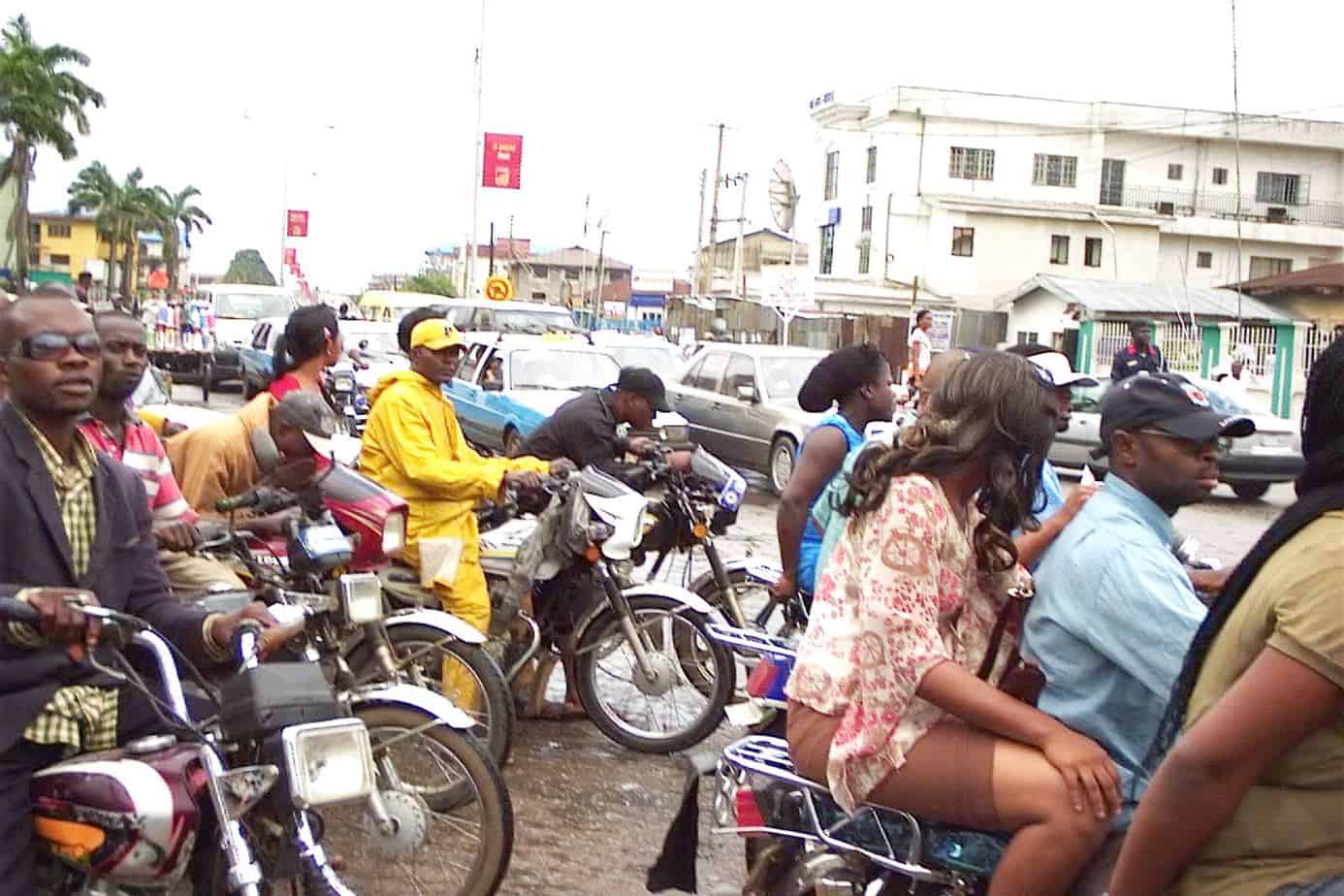 The Governor of Ogun State, Dapo Abiodun, is set to gradually phase out commercial motorcycle, popularly called Okada, from the state.
The governor made this known on Thursday through his Special Adviser on Media, Remmy Hazzan.
Speaking to newsmen after the launch of his book, 'Wisdom Nugget for Daily Living' in Abeokuta, Hazzan insisted that Okada riders banned from Lagos State, have no place in Ogun.
According to the governor's aide, the removal of commercial motorcycle riders from Ogun State would be a gradual process.
He said: "Ogun State is open, but if it is about Okada, maybe you need to look somewhere else. It then doesn't mean those who are already in the business in Ogun are cast away yet.
"We have a broad national policy that does not support that (Okada riding), which means we will do something that is a phased gradual removal of this menace from our streets. But it will be gradual, it won't be radical."
Source: Naija News