ABU: First Class Graduate Gets Governor Bafaru's Overseas Scholarship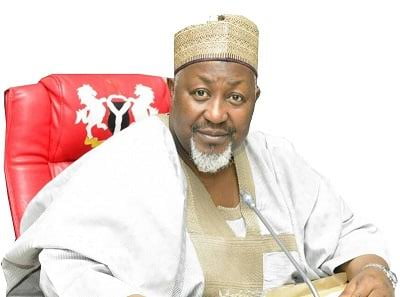 A first-class graduate of the Ahmadu Bello University, Safiyu Haruna Mallam Madori, has been awarded an oversea scholarship by the Governor of Jigawa State, Badaru Abubakar.
Madori became the first "first-class graduate" of the institution after 58 years.
Madori graduated with a cumulative Grade Point Average of 4.73 that no student ever graduated within the 58 years history of the University.
The Arabic Department of the institution has not produced a student with First Class since its creation in 1962.
The Adamawa State Governor, stated this while receiving the student at the government house.
He congratulated Safiyu Haruna for the new record also pledging to sponsor the student to further his studies overseas.
"I will personally sponsor you to further your education to any university of your choice overseas to motivate other Jigawa state students to focus more on their studies".
Badaru also promised that his administration will continue to give more priority to the education sector.
Safiyu Haruna appreciated the Governor and all stakeholders for the gesture and promised to be a good ambassador of the state.