Dangote Tomato Company Plans To Resume Production In Kano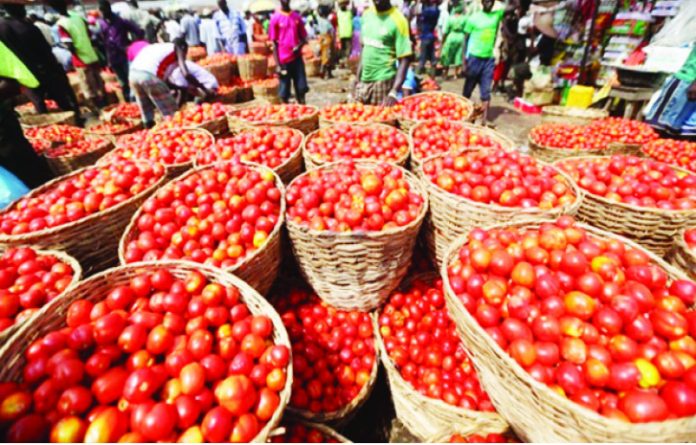 The Dangote Tomato Processing Company in Kadawa, has recruited no fewer than 100 skilled and casual workers ahead of its production resumption date.
The company is said to resume production on Feb. 7, after suspending operations since April 2019 due to inadequate supply of raw materials.
According to the Managing Director, Alhaji Abdulkarim Kaita, in Kano on Wednesday, the has put everything in place for the commencement of operations.
Kaita, who is also the Managing Director of Dangote Farms Ltd., said that when the company resumes operation, it would produce about 200 tonnes of fresh tomato per day until the supply of the commodity increased.
He also said that the company had started buying the product from farmers who were registered under the Anchor Borrower programme of the Central Bank of Nigeria (CBN).
It was also reported that the Federal Government under the Anchor Borrower programme had registered 10,000 tomato growers to benefit from the intervention programme during the dry season farming.
Naija news learnt that some challenges in the distribution of the tomato seedlings, only 1,000 out of the 10,000 registered farmers were able to access the seedlings because of late commencement of the distribution exercise.