Charly Boy React To The Ban Of Okada/Keke On Lagos Highway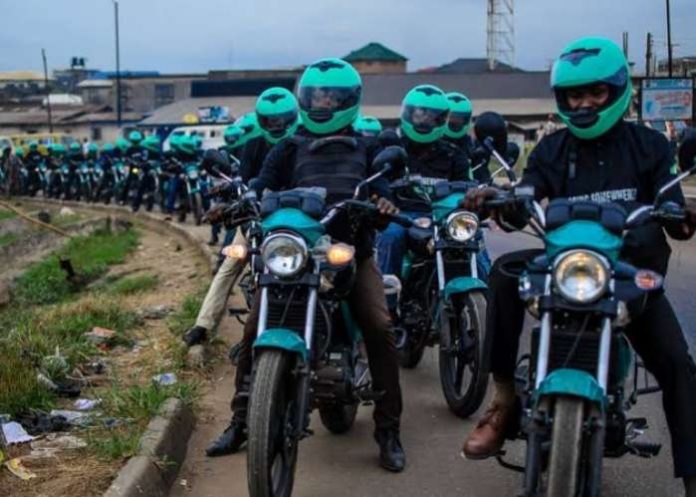 Charles Oputa, a.k.a Charly Boy, the godfather of Okada riders in Nigeria has finally reacted to the ban of Okada and tricycles in Lagos. He disowns the present crop of riders and says he is in full support of the action of Lagos State government.
Charly Boy, also called 'Area fada' expressed his view on Instagram today, with the title, Emergency, warning of future mayhem if the government had not curbed the proliferation of riders.
The Okada People I dey see now no be my boys. Most of them no know me and me no know dem", Charly Boy in the post that reads more like a disclaimer and a security warning to Lagos State.
"For this action Lagos State took, I do hope more states in SW, SE will follow suit. For 25yrs, I fought for Okada People, graduates who against all odds just wanted to survive on their honest work. For over 25yrs, I have personally given away as Dash over 3,000 Okada bikes for free. The people I dey see now, no make sense Biko."
He also allegation against some Okada riders of being members of shites and other radical Muslim groups.
Read the full detail of Charles Instagram reaction below