Gbajabiamila Threaten To Arrest CBN Governor, Others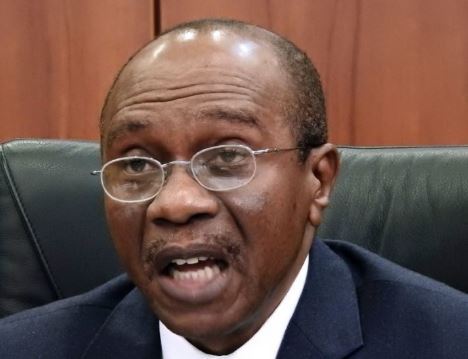 The House of Representatives in an investigative hearing in Abuja on Monday, has threatened to issue an arrest warrant against the CBN Governor, Godwin Emefiele heads of ministries, departments and agencies for failing to appear at public and investigative hearings.
Speaker of the House, Femi Gbajabiamila, and Chairman of the House Committee on Public Accounts, Wole Oke, gave the warning while also declaring that the names of the erring MDAs would be published in news outlets.
Naija News Understands that the panel is seeking relevant documents on the alleged non-remittance of N6 trillion oil proceeds.
The ad-hoc committee on the matter, chaired by Rep Abdulrazak Namdas (APC, Adamawa), said it invited Emefiele to furnish it with relevant information yesterday but that he neither appeared nor sent any representative. The committee said it had sent letters to different government agencies and other companies to forward certain details to it, but that while others responded, the apex bank has been dilly-dallying.
"We are an adhoc committee that works with time. We are disappointed that the CBN is trying to drag us back. We're not witch-hunting anybody. This is a mere allegation," Namdas said.
The House had in September last year said based on a report by a consultant appointed under the administration of Goodluck Jonathan, Nigeria's crude oil worth $12billion was shipped to the United States between 2011 and 2014, with another $3 billion worth shipped to China, while $839.5 million crude was taken to Norway.
The figures were ascertained by buyers, bill of lading, arrival dates, destination ports, the quantity of crude and other documented information, but that the country has $17bn recoverable shortfalls from the crude exports.
Source: Naija News