Lagosians Opt For 'O'Horse', 'O'Trek' As Okada And Keke Ban Go Effective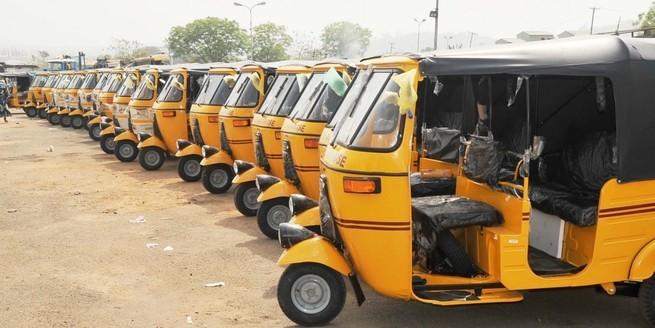 The result of the Lagos State government's ban on the operation of commercial motorcycles (Okada) and tricycles (Keke Napep) in some LGAs in the state has made most Lagosians resort to finding alternatives to convey themselves to work.
Some say it appears the old system of transportation is not indeed ancient as Lagosians bemoan the resuscitation of rides on Horses with the journey from EkoHotel to Ajah according to the Lagos residents costing N3,000.
Nigerians perception of trekking is that the individual who engaged in such is not financially buoyant but not in the instance when the rich cannot find Keke and Okada to convey them.
A time everybody is equal on the road as they all lament how long they trek before getting to work.
See Lagosians going to work:
https://twitter.com/mrmanhere_/status/1224240432110022657
https://twitter.com/umar_ayotunde/status/1224294075332988928