US Reveals Why It Banned Nigeria Immigrants
The United States has revealed that it placed a fresh ban on Nigeria and other countries due to failure to comply with its established identity-management and information-sharing criteria.
Naija News reports that Chad Wolf, acting secretary of the Department of Homeland Security, as said the new immigration restrictions were designed to "address security concerns in the way the banned countries track their own citizens, share information with the U.S. and cooperate on immigration matters".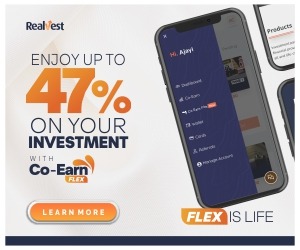 The proclamation will however not take effect until February 22, 2020.
Other countries said to be affected by the new ban are Eritrea, Sudan, Tanzania, Myanmar, and Kyrgyzstan.
The total number of countries on the restricted travel list now stands at 13.
In a statement, the US Department of Homeland Security noted that America's inability to verify traveller's identity and "assess whether they pose a national security or public safety risk" resulted in the new restriction.
The US stated that entry for immigrants from Nigeria has been suspended, "except as Special Immigrants whose eligibility is based on having provided assistance to the U.S. Government."
Naija News understands that unlike the previous travel ban on some countries, the latest is "less restrictive", and tailored to "country-specific deficiencies" identified during an assessment of travel-related risk.
"Like the seven countries that continue to face travel restrictions pursuant to Proclamation 9645, the six additional countries added for restrictions are among the worst-performing in the world; however, there are prospects for near-term improvement for these six countries," it said in the statement.
"The restrictions imposed by this proclamation reflect the U.S. government's greater confidence that these countries can make meaningful improvements in a reasonable period of time.
"If that expectation is met, the President may remove travel restrictions at any time. Conversely, the President has also determined that if improvements are not made, additional restrictions may be added."
Source: Naija News