Trump Imposes Immigration Visa Ban On Nigeria, Other Countries (Full List)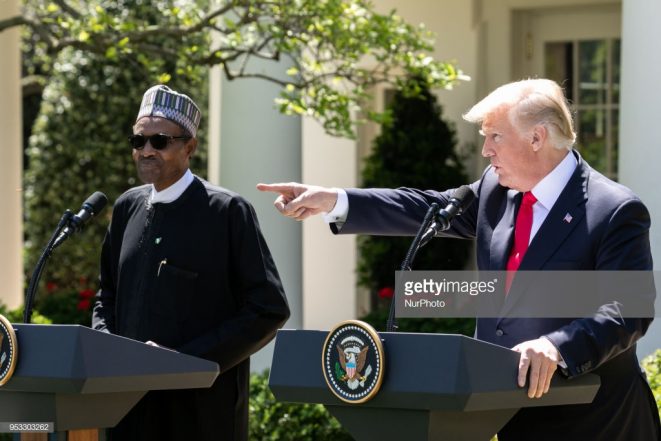 The President of the United States of America, Donald Trump has on Friday, imposed an immigration visa ban on Nigeria and some other countries, Naija News understands.
The Wall Street Journal quoted Chad Wolf, acting secretary of the Department of Homeland Security, as saying the new immigration restrictions were designed to "address security concerns in the way the banned countries track their own citizens, share information with the U.S. and cooperate on immigration matters".
The proclamation will however not take effect until February 22, 2020.
Other countries said to be affected by the new ban are Eritrea, Sudan, Tanzania, Myanmar, and Kyrgyzstan.
The total number of countries on the restricted travel list now stands at 13.
Immigrant visas are issued mostly to foreigners intending to live in the United States. Homeland Security and State Department officials said some immigrants would be able to obtain waivers from the restrictions.
Previously, this online medium had reported that President Trump was considering signing an executive order expanding visa restrictions to seven countries including Nigeria.
Trump isn't placing a full ban on these countries, as the ban is on certain types of visas only.