Nigeria Breaking News, Today, Friday, 31st, January 2020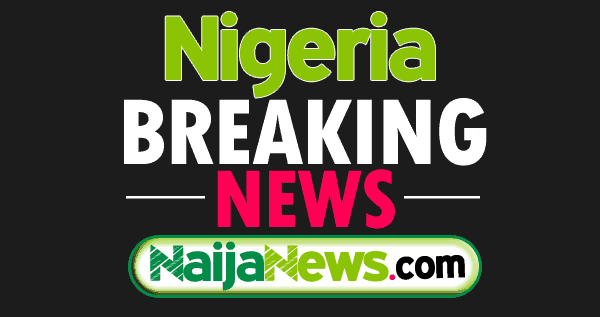 Nigeria Breaking News, Today, Friday, 31st, January 2020
Just In: Shehu Sani Released From EFCC Custody
senator Shehu Sani, a former lawmaker representing Kaduna Central in the National Assembly, has been released from the custody of the Economic and Financial Crimes Commission (EFCC).
Naija News reports that an official of the anti-graft agent confirmed the release of the former lawmaker after four weeks in custody.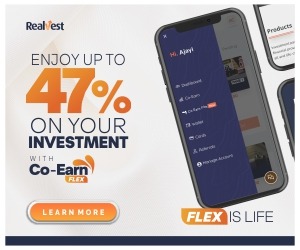 Just In: Buhari, Jonathan Meet Behind Closed Door In Aso Rock
President Muhammadu Buhari has held a closed-door meeting with Nigerian's Former President, Goodluck Jonathan.
Naija News Understands that the former Governor of Bayelsa state arrived the Villa at about 1:45 pm and was ushered into the President's office where he stayed for about five minutes.
Senates Confirms Obiora's Appointment As Deputy Governor Of CBN
The appointment of Kingsley Obiora as the deputy governor of the Central Bank of Nigeria (CBN) has been confirmed by the Nigerian senate.
This was following the presentation of a report for consideration by Uba Sani, chairman of the senate committee on banking.
Breaking: Court Orders Ex-Petroleum Minister Dan Etete's Arrest
A Federal High Court sitting in Abuja, Nigeria's capital, has ordered the arrest of Dan Etete, a former Minister of Petroleum.
Naija News reports that Justice Idris Kutigi of the High Court ordered Etete's arrest on Thursday, January 30 over his involvement in the Malabu Oil scam
Just In: Boko Haram Attacks Muna In Borno, Kills Five
Five persons have been reportedly killed when two Boko Haram suicide bombers attacked a crowded area at Muna Galti, Borno State.
Naija News reports that several others were injured during the explosion.
"The explosions emanated from two suicide bombers who detonated their explosives at Muna Galti area. 5 persons died from the explosion, and a number of persons injured are unknown," an eyewitness told Daily Post. A large explosion was earlier heard at Muna garage area of the metropolitan causing panic among residents.
Source: Naija News