Nigerian Troops Halt Boko Haram Attempt To Infiltrate Borno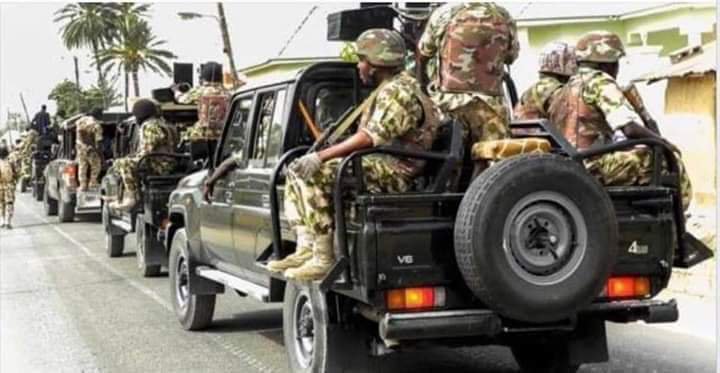 The Nigeria military has halted an attempt by members of a Boko Haram faction, the Islamic State in West African Province (ISWAP), from invading Damasak, in Borno State, northeast Nigeria.
Naija News reports that the ISWAP terrorist fired a rocket launcher close to the United Nations hub, but no damage was done.
"Boko Haram tried to infiltrate Damasak Town around 5 pm but they suffered a deadly blow from troops of Nigerian Army.
"There was heavy casualty on the side of the Boko Haram. Damasak is now agog with celebration," a source told DAILY POST in Maiduguri.
The source also disclosed that many vehicles were burnt during the clash between Boko Haram and the military.
"More detail will come tomorrow, but the soldiers did their best," the source said.