Begger Rejects N50, Demands N500 From Giver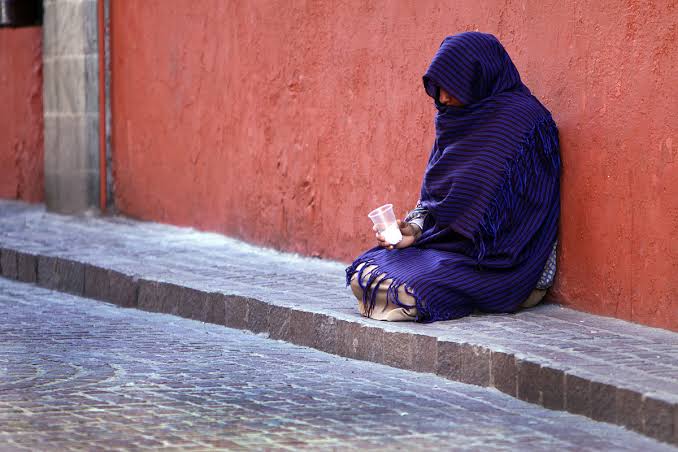 It is no longer news now that many beggars have their taste, you dare not give some of them a lower currency, they see is an insult to their person.
Gone are the days when beggers take whatever is given to them with all gratitude, some will almost shed tears when you give them a higher currency.
In the recent, a Twitter user identified as Chidi has shared a funny encounter he had with a beggar whom he gave N50 but rejected it.
According to Chidi, the beggar refused the lower currency and claims that he only accept higher currencies, starting from N500.
One will want to ask if the beggar is actually a true beggar as claimed or a well to do somebody who needs the exact amount to meet and urgency.
Funny and unfortunately, he is for real, someone who should have appreciated even an N20 gift.
Chidi shares;