Again, Plane With 83 Passengers Crashes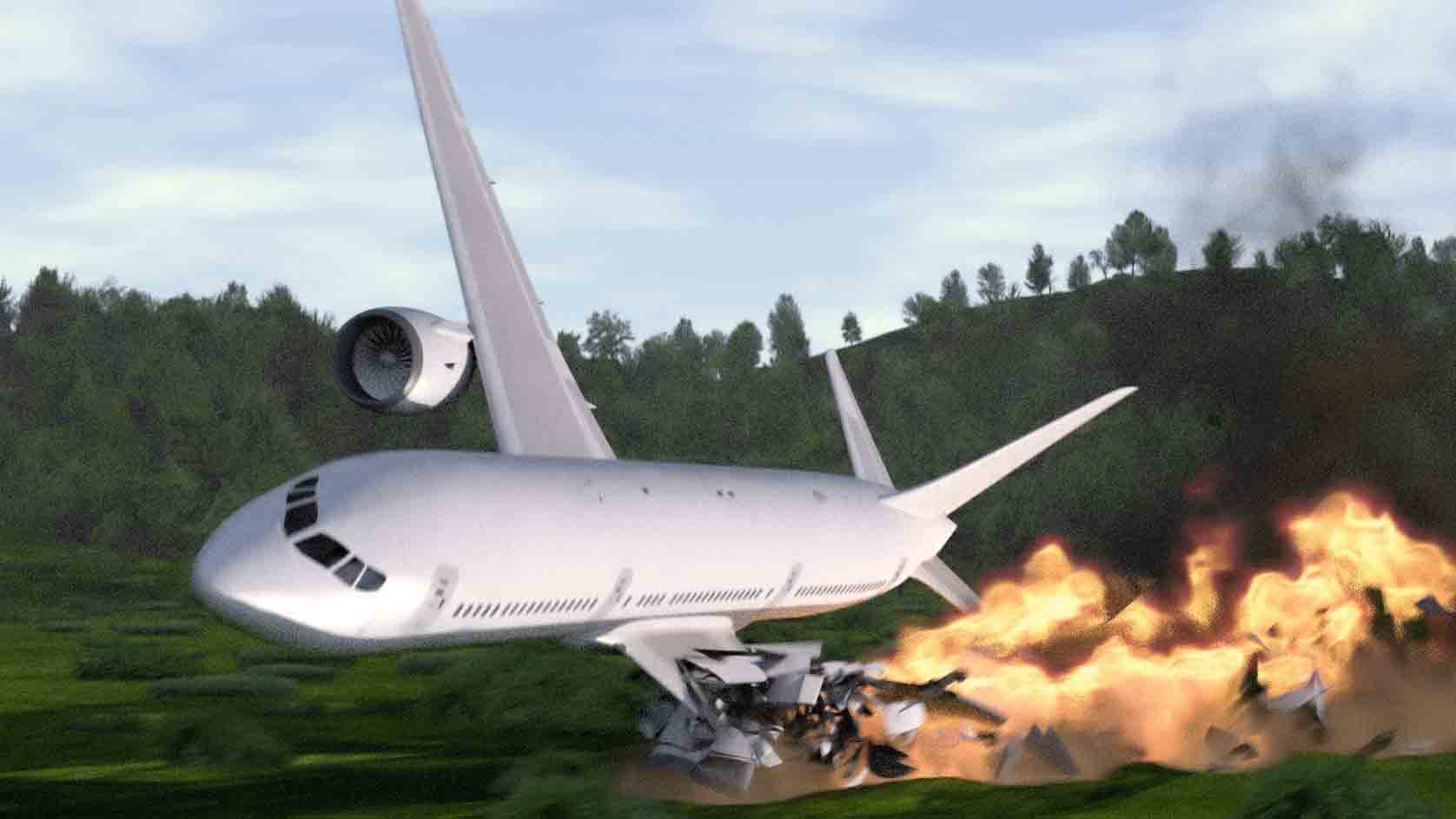 Plane Crashes In Afghanistan
Hours after the World was still trying to adjust to the news of the helicopter crash which killed American basketball star, Kobe Bryant, another plane has crashed.
The plane, operated by Afghanistan's state-owned airline Ariana which had 83 passengers on board, crashed on Monday morning in the country's central Ghazni province.
The number of casualties could however not be confirmed as at press time.
Arif Noori, a spokesman for the provincial governor's office in Ghazni city, said: "A Boeing plane belonging to the Ariana Afghan Airline, has crashed in the Sado Khel area of Deh Yak district of Ghazni province around 1:10 p.m. local time."
Naija News recalls the helicopter crash which killed Kobe Bryant also had onboard his 13-year-old daughter, Gianna, and seven others who all died in the crash which occurred in Calabasas, California.
The cause of the crash is under investigation.
Source: Naija News