Transfer: Cazorla Hints At Returning To Arsenal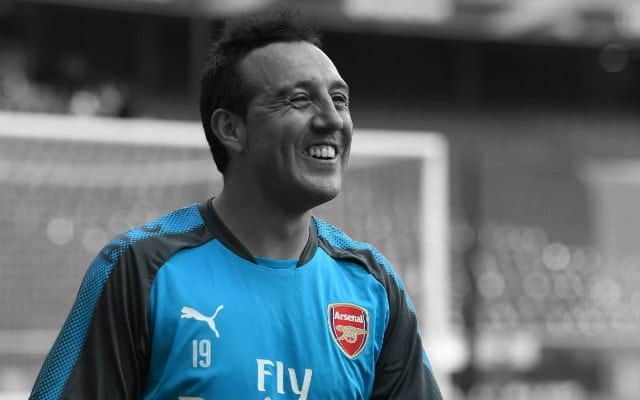 Former Arsenal midfielder, Santi Cazorla, has hinted that he could return to the Emirate in the future.
The Villareal player played in 180 appearances for the Gunners and won two FA Cups before he returned to La Liga in 2018 after years of a consistent injury.
Following the consist injury in the North London side, the 35-year-old was released after he felt his business was finished at Arsenal.
Cazorla while speaking with Goal said, "I don't know if it's possible or not, but I want to play one more game for Arsenal before I retire."
"It was a deep regret that I could never have a proper goodbye."
"Arsenal was the biggest club I ever played for. I'm proud that I was an Arsenal player."
"I'm especially grateful for Arsenal fans who supported me even after I left the club. I wish I can be part of the Gunners family in the future again."