Sports Minister, Dare Meets Aisha Buhari, Gives Reason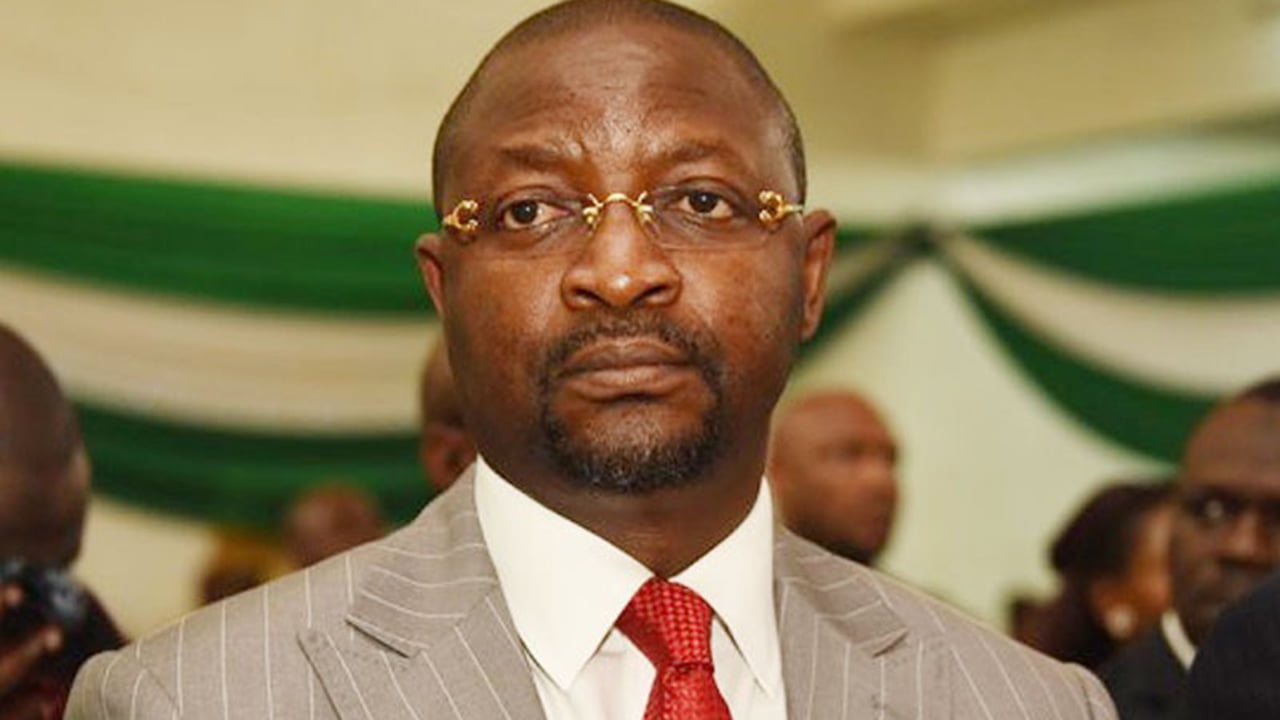 The Minister of Youth and Sports Development, Sunday Dare, met with the First Lady of Nigeria, Aisha Buhari, on Thursday.
The development was revealed by the minister on his Twitter account, he also revealed that reason for the meeting.
Dare noted that the meeting with the President's wife was to discuss the plans to host Para Powerlifting World Cup in Abuja.
President Muhammadu Buhari's minister added that the meeting with the First Lady was fruitful.
The minister took to his Twitter account and wrote: "Yesterday I paid a courtesy call on the First Lady,HE Aisha Buhari to brief her on the preparations to host the Para Power Lifting World Cup in Abuja."
"As a Grand Patron her support for the vulnerable has been astounding. Her Future Assured Initiative is doing great things Silently."
"Minister of Women Affairs joined in the conversation. The efforts to cater for the vulnerable and disabled in our country must be multifaceted and concerted."
"President Buhari by signing the Disability Act signaled a country that will protect all Nigerians."