AfDB Ready To Invest $600m In Renewable Energy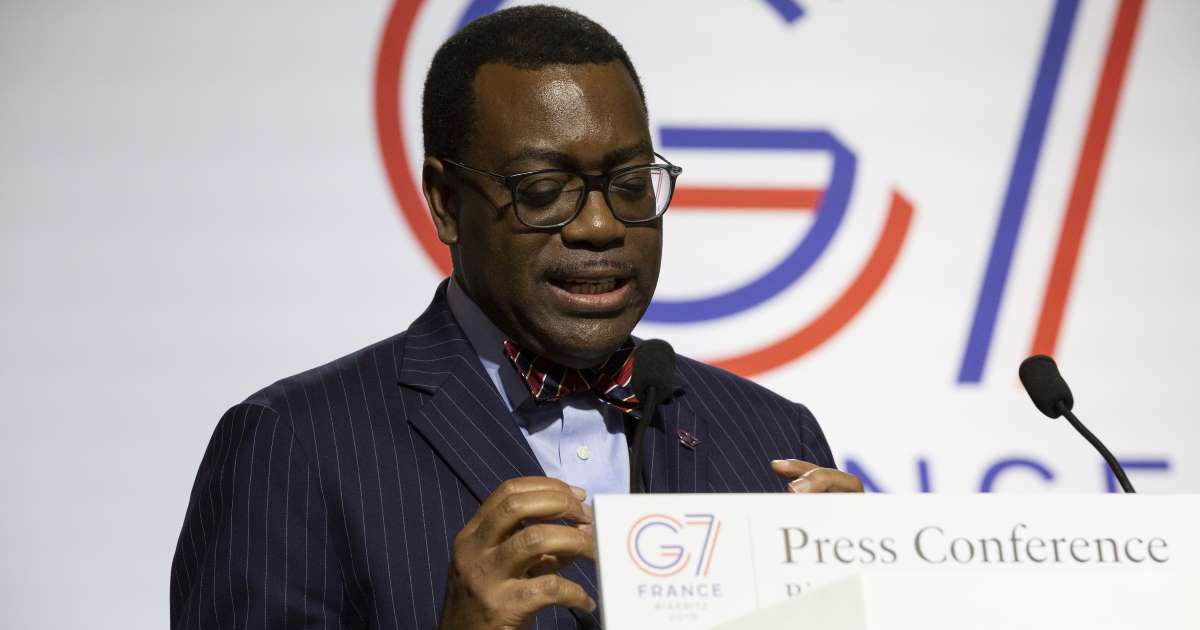 The African Development Bank (AfDB) has invested $600 million for the development of renewable energy in Africa.
The President of AfDB, Akinwumi Adesina, disclosed this during his keynote speech at the UK-Africa Investment Summit. The investment into the renewable energy market had been encouraged by the opportunities, which Adesina says are available in Sub-Saharan Africa.
According to Adesina, the bank used a partial risk guarantee to support the Lake Turkana wind power project in Kenya, the largest wind power generation project in Africa, which will produce 300 megawatts of electricity.
"The African Development Bank's €20 million Partial Risk Guarantee essentially backstopped the government of Kenya's obligations to developers against delays in the construction of transmission lines," he said.
He noted that the bank launched a $1billion synthetic securitisation that it used to transfer risks on its private sector portfolio assets to the private sector.
Adesina said, "We are currently exploring with the DFID the use of synthetic securitisation for the sovereign portfolio of the African Development Bank.
This will be used to transfer sovereign risk to the market, working with insurers and reinsurers in the UK. This could be a huge game changer for how governments can transfer their sovereign risks on infrastructure to the market.