Real Reason Kano PDP Chairman, Bichi Dumped Party For APC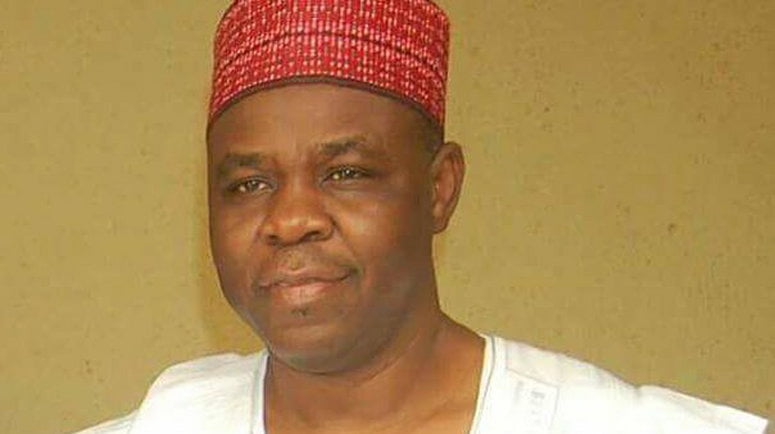 Rabiu Sulaiman Bichi, a former Peoples Democratic Party (PDP) chairman in Kano State has revealed why he dumped the party for the All Progressives Congress (APC).
Naija News recalls Bichi, shortly after the Supreme Court delivered final judgment on the 2019 Kano State governorship election, Bichi dumped the PDP for the APC.
Since the defection, some sources have insinuated that the former PDP chairman joined the APC as a result of the Supreme Court judgment which was in favour of the APC and against the PDP.
However, speaking personally on his decision to dump the PDP for the APC, Bichi said on Wednesday that the step wasn't taken because of the Supreme Court judgment but in response to the call for nation and state building by President Muhammadu Buhari and Governor Abdullahi Ganduje.
He said this during the official welcome ceremony organized for him and other defectors in Kano State.
"Following a call by the president to join hands to move the nation forward and the call by the Kano Governor to come and help build a greater Kano, it has become pertinent for us to come and contribute our quota towards the development of the state.
"We have been forced to remain as opposition for the past 20 years following Kwankwaso even while we were in power, a situation that has not yielded anything good and progressive. "We need a polity where progress and development of the state are ahead of personal whims and desires and so we have to cut that trend of opposition to set the state along the right track of development just like it is in Lagos state.
"Your Excellency, all of us you see here joining the APC have decided after due consultation to join in the development of the state. Almost everyone that was in the Kwankwasiyya is with us here except for very few and those who other commitments could not allow them to come.
"Among us here are former commissioners, former advisers, and others, all of who you have known for long. If we continue along the path of progressive governance, Kano will surely be ahead of other states in the country and we are all here to contribute our quota," Bichi stated.
Naija News earlier reported other prominent persons who also decamped on Wednesday include Hajiya Binta Spikin, Kwankwaso's spokesperson, Hajiya Aisha Kaita, a zonal Woman Leader of PDP in Kano, Muhammad Isyaku Taraunu former member House of Assembly and Dr. Idris Bala a renown Kwankwasiyya leader.
Source: Naija News