Northern Governors Forum Speaks On The Death Of CAN Chairman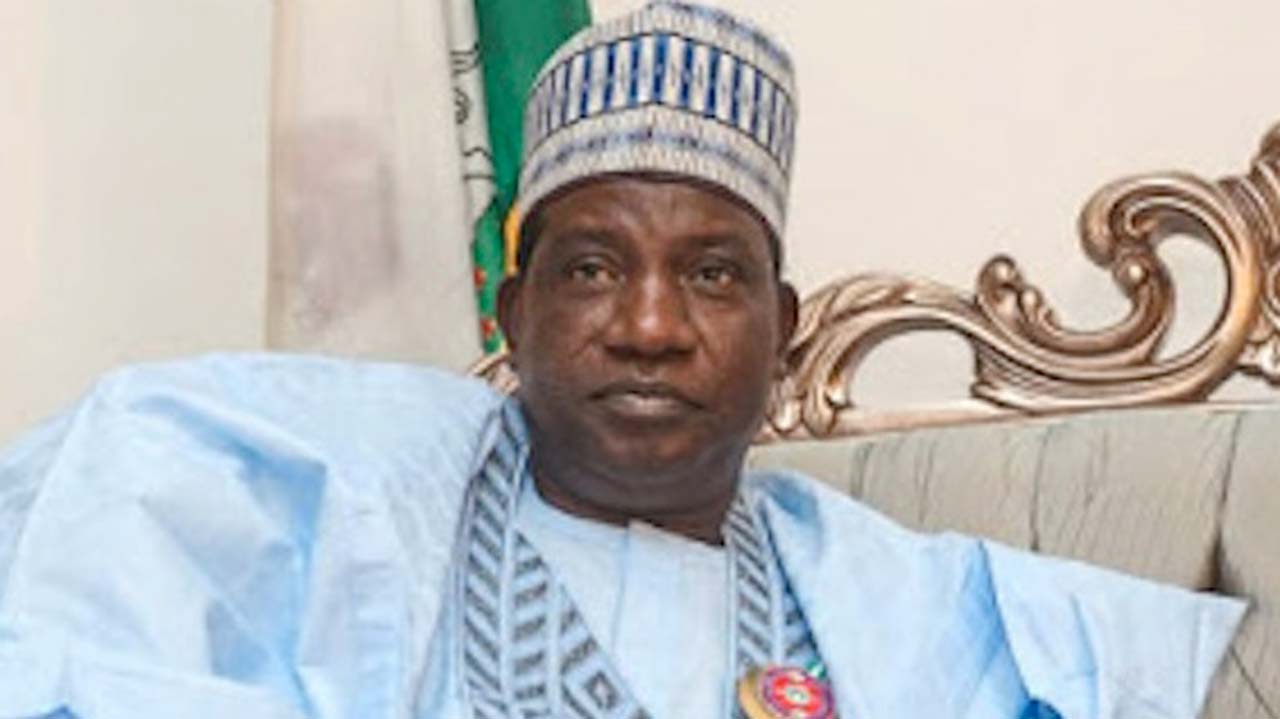 The Northern Governors Forum has condemned Boko Haram insurgents for killing the Chairman of Christian Association of Nigeria in Adamawa State, Lawan Andimi.
The forum in a statement through its chairman, Governor Simon Lalong, described the act as a sad tale of inhuman activities of the terrorist group whose aim is to unleash sorrow in the hearts of Nigerians.
The Plateau State Governor while commiserating with the family of the CAN Chairman called on them not to allow the incident to affect their faith in God and love for humanity.
He noted that the death of the clergyman should not be a catalyst for hatred among Nigerians who are not pleased with the action of Boko Haram.
Lalong added that the Northern Governors Forum are united in their support for security agencies to continue to fight against terrorist activities.
He charged the security agencies to fight against any form of criminality that seek to divide Nigeria through ethnic, religious or political lines.
Governor Lalong noted that the Northern Governors Forum are working with President Muhammadu Buhari in an effort to end insurgency in the country.