Man Dies After Jumping Into Well To Retrieve His 3k Phone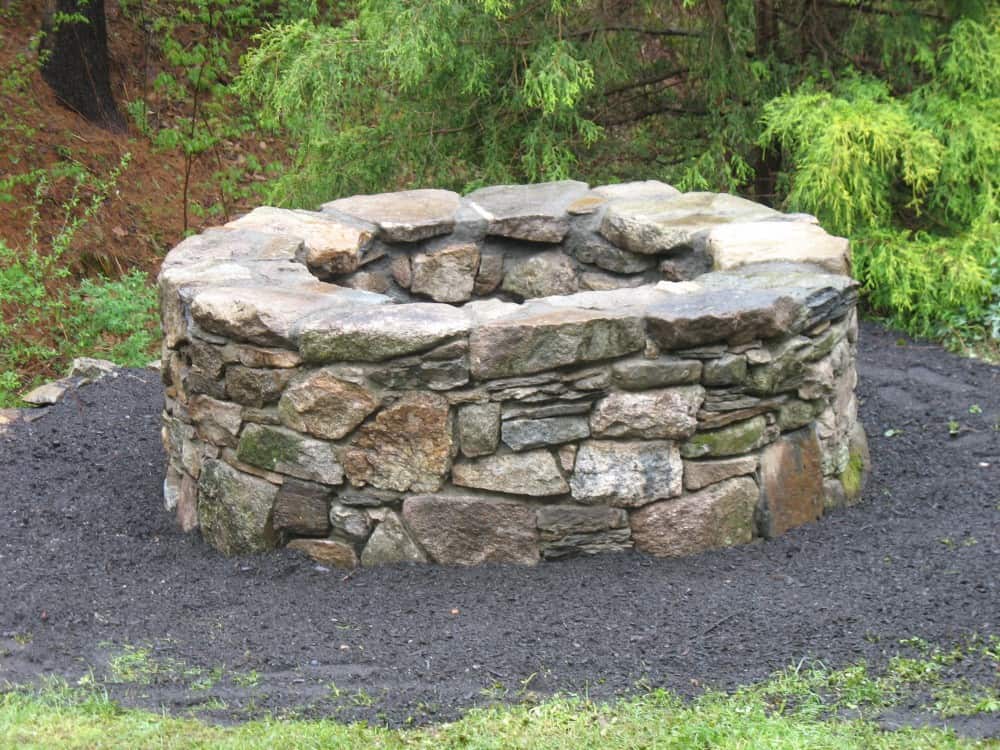 A man named Cisse has died after jumping into a well to retrieve his Three Thousand Naira worth of Phone.
According to reports gathered, the deceased identified as, Cisse, died in Olanrewaju Street, Itire road, Mushin, Lagos State.
Cisse, whose shop is situated nearby, was said to have sat down on the well when his phone mistakenly fell inside and he immediately jumped in to retrieve it but never made it back alive.
here is the video below