Just In: Transparency International's Corruption Index Ranks Nigeria Low (Full List)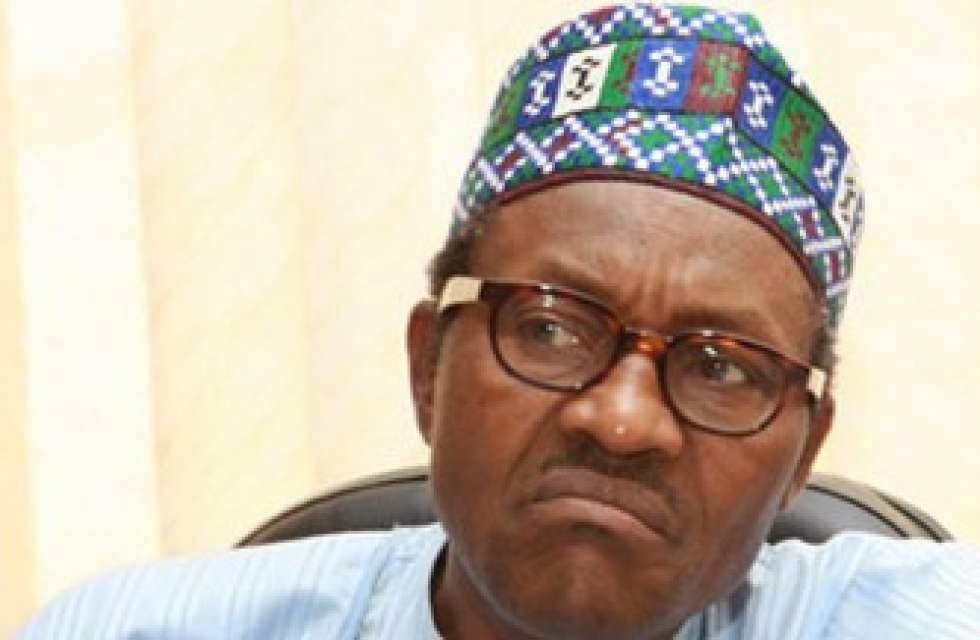 Nigeria on Thursday dropped two places in the latest ranking on the annual corruption perception index published by Transparency International.
Naija News understands that Nigeria is now ranked 146 out of the 180 countries considered in the recently released report.
The country scored 26 out of 100 points, a drop from the 27 points that it has maintained since 2017.
In the 2018 index, Nigeria rose by four places on the index from 148 to 144.
The index, which ranks 180 countries and territories by their perceived levels of public sector corruption in the opinion of experts and business people, uses a scale of 0 to 100, where 0 is highly corrupt and 100 is very clean.
The report classified the sub-Saharan Africa region as the lowest-performing region while western Europe was the highest-scoring region.
By virtue of the ranking, Nigeria is now the fourth most corrupt country of the 19 countries in the West African region.
Here is a list of the countries below:
Benin: 80
Burkina Faso: 85
Cape Verde: 41
The Gambia: 96
Ghana: 80
Guinea: 130
Guinea-Bissau:168
Ivory Coast: 106
Liberia: 137
Mali: 130
Mauritania: 137
Niger: 120
Nigeria: 146
Senegal: 66
Sierra Leone: 119
Togo: 130
Chad: 162
Cameroon: 153
Equatorial Guinea: 173