IPMAN Laments Marketers Experience Due To Upward Review Of Fuel Pump Price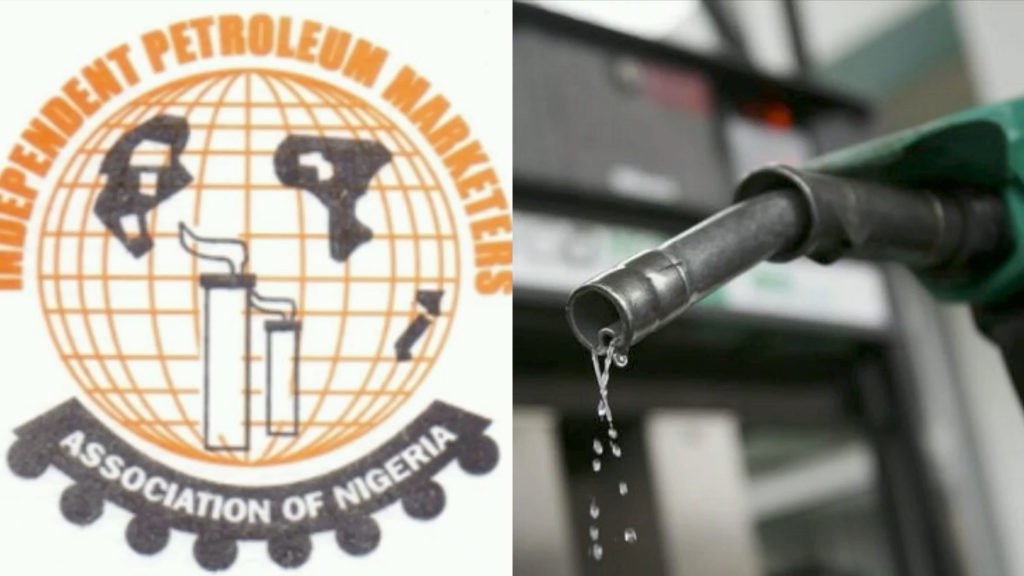 The Federal Government (FG) has been accused of non-inclusion during the upward review of the fuel pump price.
The Independent Petroleum Marketers Association of Nigerian (IPMAN) made the accusation through its Caretaker Committee Chairman, Comrade Robert Obi while speaking at an interactive session with the Management of the Department of Petroleum Resources (DPR) in Calabar, Cross River State capital.
Comrade Robert who stated that members of the IPMAN were facing serious problems since the fuel pump price review, lamented that IPMAN was not invited to take part in the meeting when the Federal Government took the decision to make fuel price N145, because of the leadership crisis in the association then.
"Unfortunately, the government went ahead and increased the price without considering what benefit that would accrue to the marketers who invested their money. It is, therefore, a sad development that our members are being deprived of benefiting from the equalization fund even when their counterparts from neighbouring state enjoy such privilege.
Obi who complained that Marketers hardly make a profit noted that the cost of transporting petroleum products from Calabar to Ogoja is quite expensive totalling up to N200,000 in addition, without the cost of the product.
He further called on the Department of Petroleum Resources DPR to step in and find a lasting solution to the problem at hand.
Obi stated that the partnership became necessary to alleviate the sufferings of IPMAN members doing business in the state, "Marketers can no longer cope. The reason being that, loading the product from Calabar to Ogoja and Obanliku local government areas are above 100kms and it is very difficult to break even.
"The margin we are using today is the old one used when the product was sold for N85 to N87 per litre. And we are left with a margin of N9. it is high time their members started benefiting from this transportation arrangement meant to assist marketers.