Family Release First Statement After Death Of American Rapper, Juice Wrld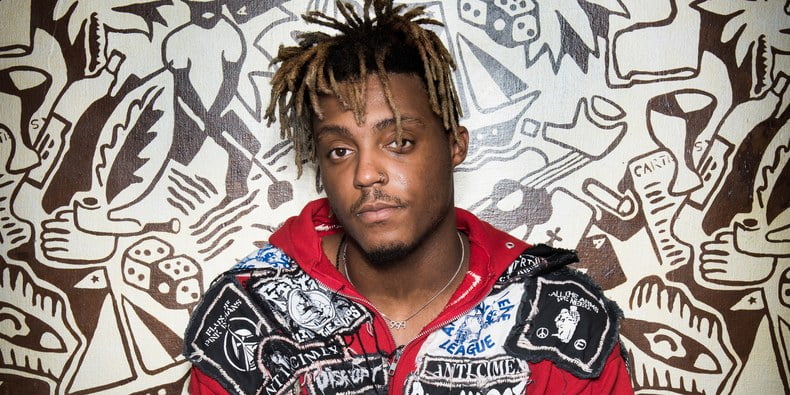 Family and friends of late American rapper, Juice Wrld have released the first statement on the singer's social media account after he passed on in 2019.
The post uploaded on social media Wednesday night disclosed plans for a public tribute to be held for the late rapper in Chicago.
It also confirmed the music Juice Wrld was working on before his death will eventually be released.
"From the bottom of our hearts we want to thank each and every one of you for your undivided adoration and love for Juice, You guys meant the entire world to Juice and by listening to his music, watching his videos and sharing your stories about him, you are keeping his memory alive forever. We plan to honor Juice's talents, his spirit, and the love he felt for his fans by sharing unreleased music and other projects that he was passionately in the process of developing. There will be a public tribute in Chicago, details will be shared soon."
"Love Juice's family and team at Grade A," the statement reads.
A message from Juice's family and friends. Please head to https://t.co/ElIm9axbk1 for all forthcoming information regarding Juice WRLD. pic.twitter.com/mrAIDYQs6e

— . (@JuiceWorlddd) January 23, 2020
Naija News recalls Juice Wrld died in 2019 after suffering a seizure in Chicago's Midway airport. He suffered the seizure while walking through the airport.
Juice who was still conscious when he was rushed to a hospital, was pronounced dead a short time later at the hospital.
Recent updates have it that the young rapper died from an overdose of drugs.