Dele Omo Woli Agba Is Plus One – Woli Agba Sends His Wishes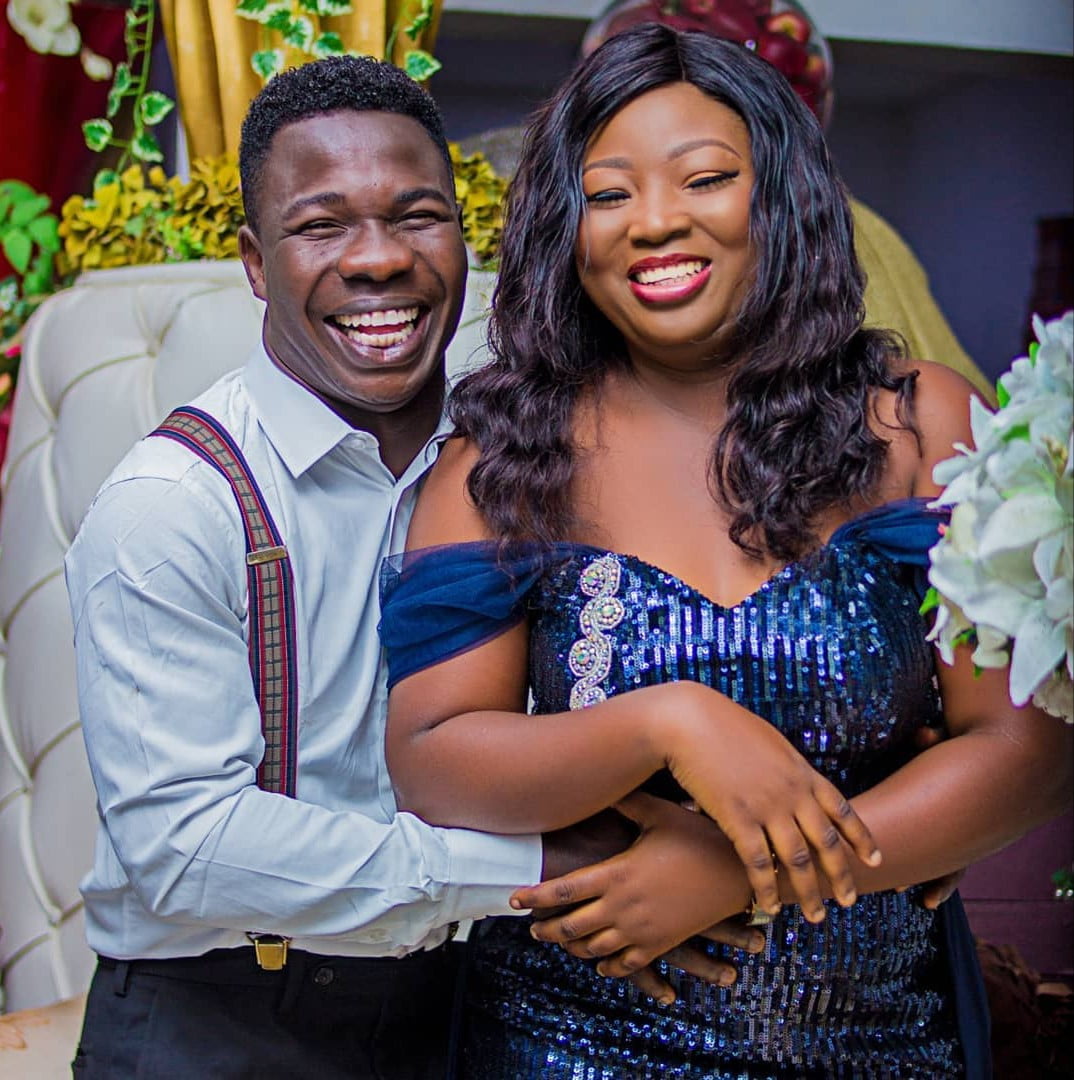 Popular Nigerian Comedian, Singer and founder of Gospel Comic Drama Ministry, Instagram Page Movement (IPM), now Youtube Page Movement (YPM), Ayo Ajewole, also called Woli Agba, has sent birthday message wishes to his ministry son popularly known as Dele Omo Woli Agba.
Naija News recalled that Dele Omo Woli Agba in July 2019 got married to his wife Kehinde Oluwabunmi.
An event that was honoured by big personalities, including Church leaders, celebrities, family and friends.
Dele who clocked another year on 23rd Thursday 2020, has received warm wishes from his ministry father, Woli Agba.
"May the God of all grace bless you on this special day of yours even as you increase in age. This day speaks so much about you, may all the blessings that come with a new dawn rest on you today and throughout this new year."
"Dele Omo Woli, Happy birthday to you dear prophetic son. May your years be long, May you have reasons to rejoice throughout this new year and beyond. IPM celebrate our choir chord oooo. Mayazondo party." shared Woli Agba on his Instagram page.
Meanwhile, Naija News had reported earlier that Dino Melaye, the immediate past Senator representing Kogi West Senatorial district celebrates another birthday today with an emotional message.
The embattled Dino, on the early hour of Tuesday, 7th January, tweeted an emotional message, thanking God for witnessing another birthday.