Boko Haram: CAN Declares Three Days Fasting And Praying For Christians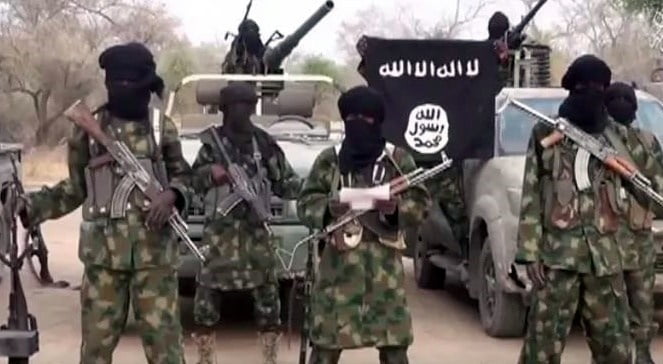 A three-day fasting and prayer session has been commenced by the Christian Association of Nigeria (CAN), Adamawa state chapter, from Monday, Jan 27, to Wednesday, Jan 29 over the incessant killing of Christians in the state.
Rev Dami Mamza who made the declaration in Yola, the state capital, said the only option left to the Christian community is to pray as the Federal government has obviously failed in its duty to protect Christians' lives in the state and other parts of the country.
Recall that three Christians, including two prominent Christian leaders as well as a journalist, were killed around the state within the last week.
They include the state's chairman, Andimi Lawan, who was beheaded by Boko Haram members after rejecting a N50 million ransom offer because it fell far too low than their demand, a pastor and politician, Rev Denis Magauri, killed by unknown persons at his residence in Mayo Belwa and a broadcaster with Radio Nigeria's Fombina FM, Mr. Maxwell Nashion.
According to Mamza, a lot of Christians had been murdered in cold blood and that the government has been silent about it, Hence the perpetrators have continued.
All Christians in the 21 local government areas of Adamawa State were urged to participate fully in the three-day prayer and fasting session effect which started from Monday.
Source: Naija News