Africa's Richest Woman, Isabel Accused Of Money Laundering And Fraud
Isabel dos Santos, the Daughter of Angola's former President, José Eduardo dos Santos, has been accused of money laundering and embezzlement of funds allegations during her time as chairwoman of state oil firm Sonangol.
According to a report from BBC, Isabella allegedly worked with four other accomplices to embezzle public funds from Sonangol. The embezzled funds helped her to amass her $2.1 billion fortune. She worked in the oil company for about a year and a half, following a controversial appointment by her father in 2016.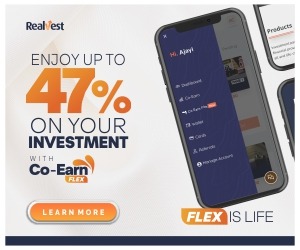 Naija News also learnt that Investigations into Isabel dos Santos's 18-month tenure as Sonangol head from June 2016 were opened after her successor Carlos Saturnino raised the alarm about "irregular money transfers" and other dodgy procedures.
She stopped living in Angola after her father, who ruled the country with an iron fist for nearly 40 years, stepped down in 2017 for his anointed successor Joao Lourenco.
However, Angola's Prosecutor General, Helder Pitta Gros, is now fighting to recover the money which has been estimated at $1 billion.
In the meantime, the billionaire is in hiding. She fled Angola shortly after the investigation, which was initiated by her successor, Carlos Saturnino, led to her indictment. Angola is now seeking an international arrest warrant for her and her accomplices.
Source: Naija News