Teenager Stabbed To Death Over Cell Phone In Kano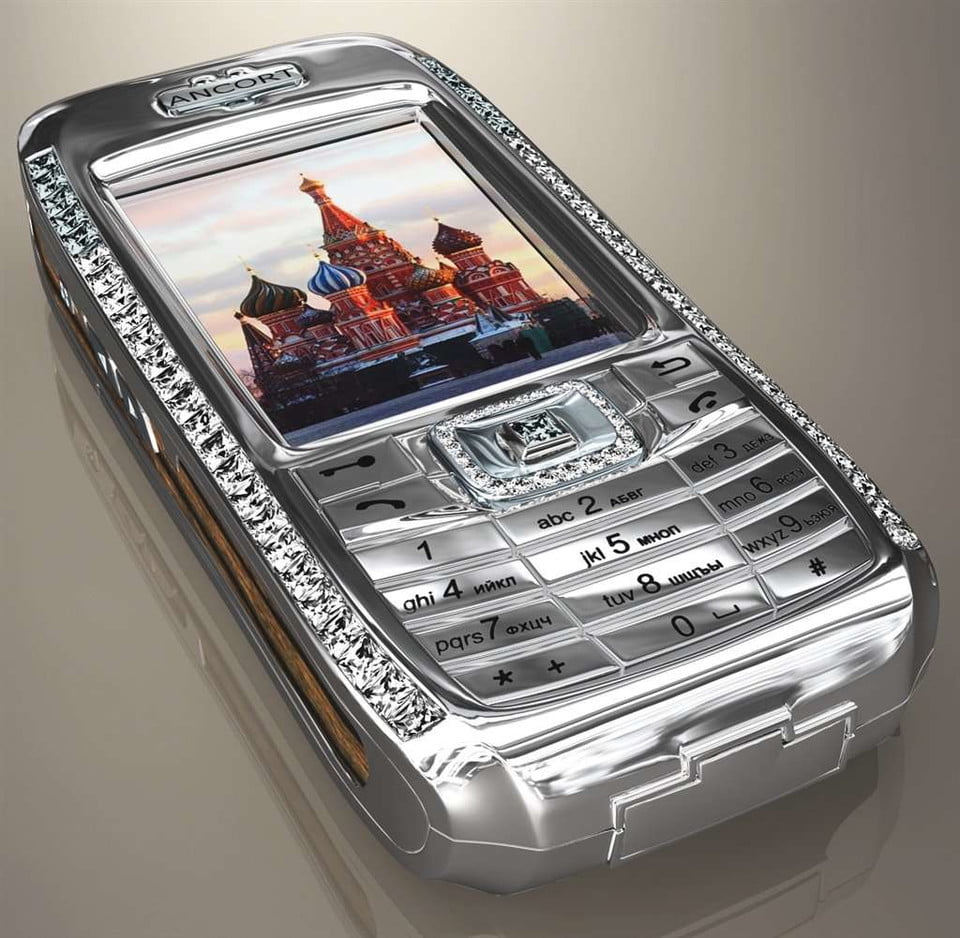 Some angry young men in Sabon Gari community in Kano State have captured a young boy who allegedly killed his fellow teen over an argument on stolen phone.
It was reported that a teenager identified as Tochukwu, had on Tuesday, killed his fellow over an alleged stolen mobile phone in Kano State.
According to an eye witness, Tochukwu stabbed his fellow mate, Solo to death, over a stolen cell phone.
He revealed that Solo was making an attempt to retrieve his mobile phone from Tochukwu, whom he accused of stealing the phone and hides it within their residence.
He said that Solo pressured Tochukwu to surrender the phone to him, but he drew out a sharp kitchen knife from his pocket and stabbed him on the chest.
"While writhing in pains, the late Solo, summoned courage and pursued Tochukwu despite the beads of blood dripping from his chest until he slumped," said the eyewitness.
Realising Solo has finally dropped dead, it was gathered Tochukwu instantly fled the scene and hurriedly threw the knife to a nearby gutter.
However, the youths in the area ran after the culprit and handed him over to the police.
In another news, Naija News reported that a father and son are in pain after their play turned sorrowful from a gunshot mistakenly fired by the father.
According to a report by the Herald-Times, a man and his four-year-old kid are now in serious pain after a gun hidden in the father's clothe mistakenly triggered.