Gov Obaseki's Aide Narrowly Escapes Gunmen Attack In Benin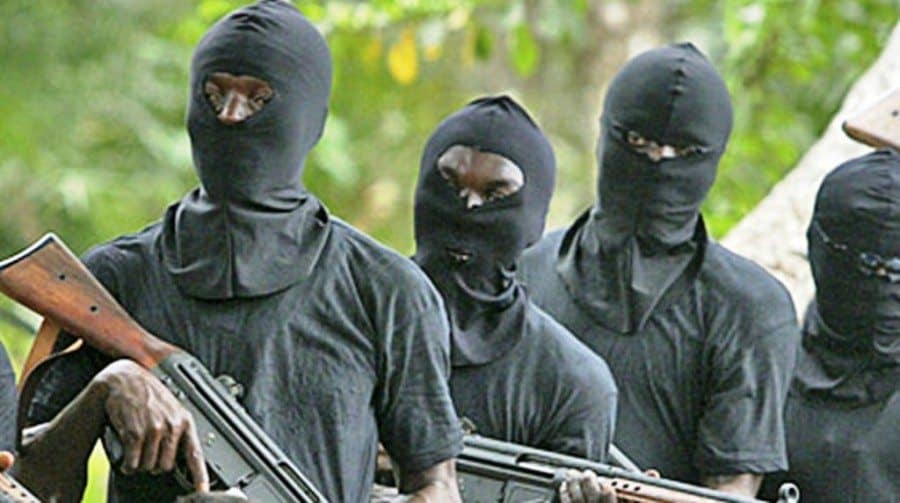 Some unknown gunmen reportedly raided Benin City on Tuesday night, almost killed Solomon Okoduwa, senior special assistant to Edo State Governor, Godwin Obaseki, on Anti-Human Trafficking.
Comrade Solomon Okoduwa was said to have escaped death on Tuesday night after the gunmen shot at him at his residence in Benin, where he narrowly escaped the attack.
Speaking about the incident, Okoduwa told newsmen on Wednesday at Benin City that some gunmen on Tuesday night trailed him to his residence in Benin City and opened fire at his direction but that he narrowly escaped.
He further revealed in the conversation that, a few hours after the failed attempt on his life, he received a call from an unknown caller, who was giving him warning to stop the arrest and campaign against traffickers in the state.
"After I managed to escape on Tuesday night, I got a call from an unknown number telling me I should not talk about human trafficking. The guy, who did not tell me his name, further threatened me that if I don't stop, they will stop me. The call has come now three times and it is strange," he said.
Okoduwa said that the matter had been reported at the police station in Benin, he, however, appealed to the state Commissioner of Police and other relevant security agencies to come to assist him.
"I could no longer move freely for the fear of gunmen attack," he said.
He, however, expressed his determination to continue with his campaign against traffickers and their agents in the state.
Meanwhile, in another news, The Governor of Edo State, Godwin Obaseki has reiterated that his victory is certain in the gubernatorial election coming up later this year.
According to him, his second term reelection would be based on the strength of his achievements adding that voters will vote for him due to the impact his programmes have generated across the different sectors of the state.