Pregnant Woman, Two Doctors Dies Of Lassa Fever In Kano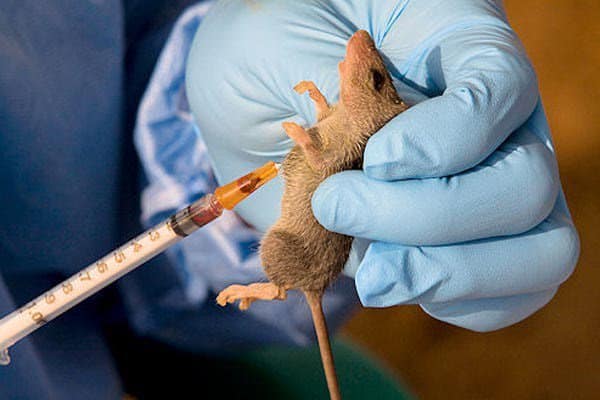 Naija News has been informed that two doctors of Aminu Kano Teaching Hospital and a pregnant woman have died of Lassa Fever attack in Kano State.
According to the report which has been confirmed by the state government, the state has recorded three victims on Tuesday who died of Lasa Fever outbreak.
The State Commissioner for Health, Aminu Tsanyawa, while speaking with newsmen on Wednesday said that the victims of the virus include a pregnant woman and two medical doctors, who diagnosed her at the Aminu Kano Teaching Hospital.
The commission said that briefing the public on the matter was of necessity so as to keep the public informed to avoid further spread of the disease in the state.
He further revealed that the surveillance rate in Kano State since 2015 has improved and Governor Abdullahi Ganduje-led administration has swung into action to curtail the spread.
In another news, Naija News reported that Governor Abdullahi Ganduje of Kano State has reacted to the Supreme Court judgment that affirmed his election as governor of Kano State.
Governor Ganduje called on the opposition party and other stakeholders in the state to join hands with him to build Kano.
He also commended the judiciary for upholding the confidence reposed in the system to deliver free and fair pronouncements.