Complete List Of 2022 World Cup Qualifiers For Africa (Full Draw)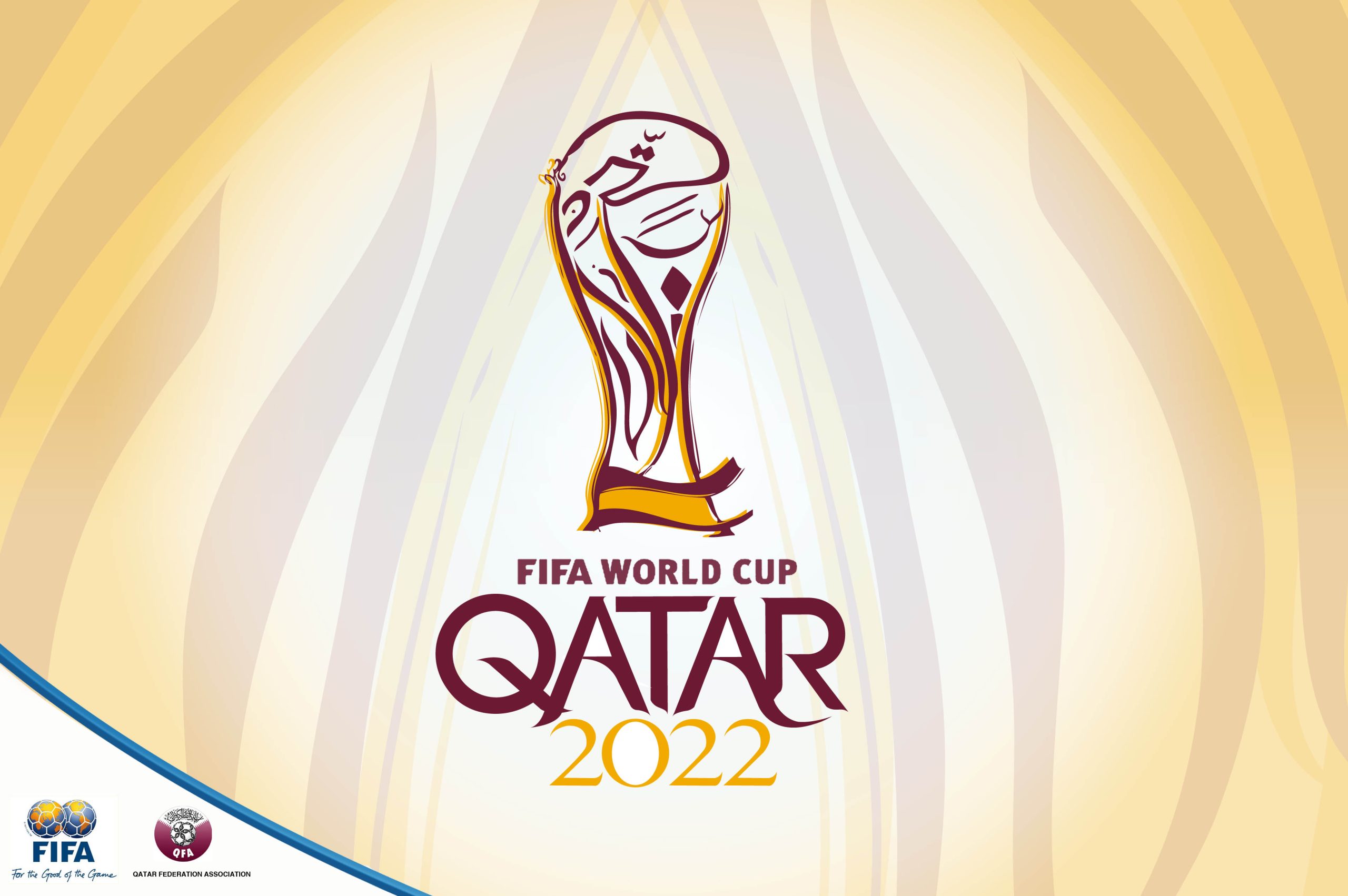 The Super Eagles of Nigeria will take on Cape Verde, the Central African Republic and Liberia in the Group C of the second round of the 2022 World Cup Qualifiers for Africa.
Naija News reports that the Qualifiers for Africa draw was held at the Ritz-Carlton hotel in Cairo, Egypt on Tuesday.
All teams that finish top of their group will advance to the third and final round and 5 will represent Africa at the 2022 World Cup in Qatar.
Full Second Round World Cup Qualifiers for Africa:
Group A: Algeria, Burkina Faso, Niger, Djibouti
Group B: Tunisia, Zambia, Mauritania, Equatorial Guinea
Group C: Nigeria, Cape Verde, Central African Republic, Liberia
Group D: Cameroon, Ivory Coast, Mozambique, Malawi
Group E: Mali, Uganda, Kenya, Rwanda
Group F: Egypt, Gabon, Libya, Angola
Group G: Ghana, South Africa, Zimbabwe, Ethiopia
Group H: Senegal, Congo, Namibia, Togo