Trump Calls for More Investment As Senate Impeachment Trial Kick Starts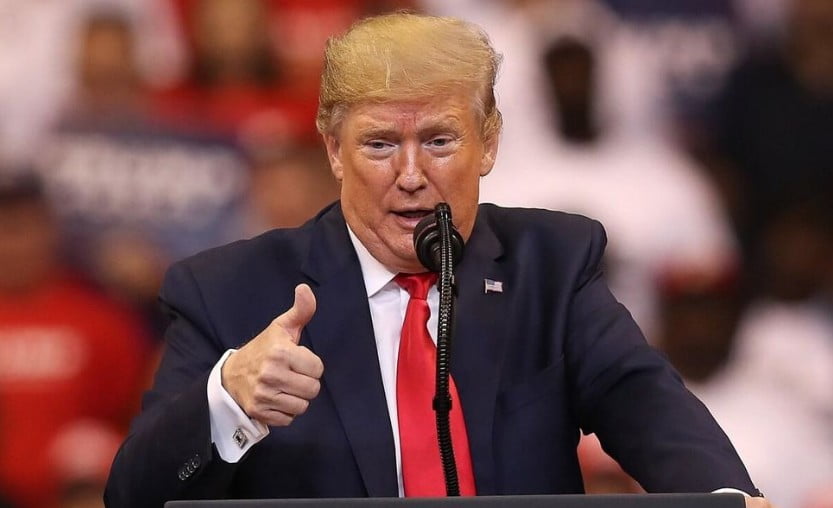 As the tension and the impeachment trial for the topmost seat in the United States of America kick start today, President Donald Trump has appreciated foreign companies for investing in the United States.
The time for scepticism is over," Trump said as he invited more foreign money."To every business looking for a place to succeed…there is no better place than the U.S.," he added.
Naija News Understands that Donald Trump stated this while delivering a speech at the World Economic Forum in Davos, Switzerland.  Trump also told a packed auditorium that trade deals struck this month with China and Mexico represented a model for the 21st Century.
"The Fed raised rates too quickly and has lowered them too slowly," Trump said of the Federal Reserve, taking aim at the central bank's policy decisions.
In a wide-ranging address pitched to appeal to the Davos crowd, touting the achievements of his administration despite his unorthodox approach, Trump picked up on some of the themes he voiced when he first addressed the WEF two years ago