Boris Johnson Suffers Majors Set-Back on Brexit Legislation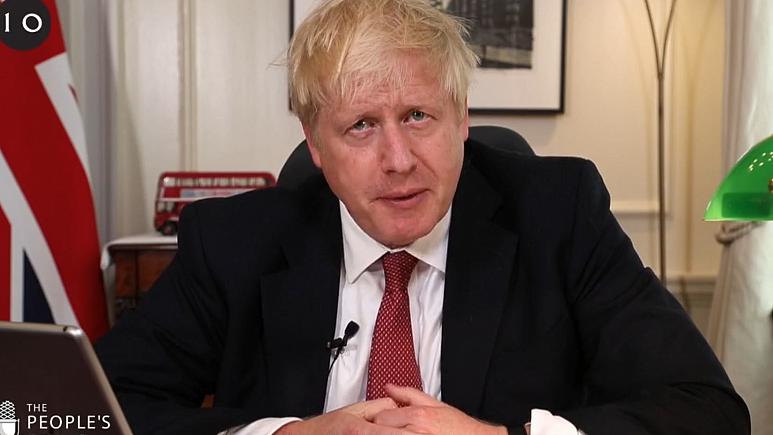 British Prime Minister, Boris Johnson experienced his first major set back a month after his party won a large majority in the lower chamber, the House of Commons, at the December 12 vote.
Naija News understands that Johnson's government defeated in the parliament came as the lawmaker voted in favour of a move to protect the rights of European Union citizens in Britain after Brexit.
This online media also learnt that Lawmakers voted by 270 to 229 in favour of a change put forward by the pro-EU Liberal Democrats which would give eligible EU citizens in Britain an automatic right to stay after Brexit, rather than having to apply to the government to do so.
The government also suffered two further defeats in the House of Lords, over the power of British courts to depart from judgments of the European Court of Justice after Brexit.
Any changes to the legislation made by the House of Lords have to go back to the House of Commons to be approved and could still be overturned.