Young Lady Lost Her Senses After Taking Overdose Of Refnol (See Video)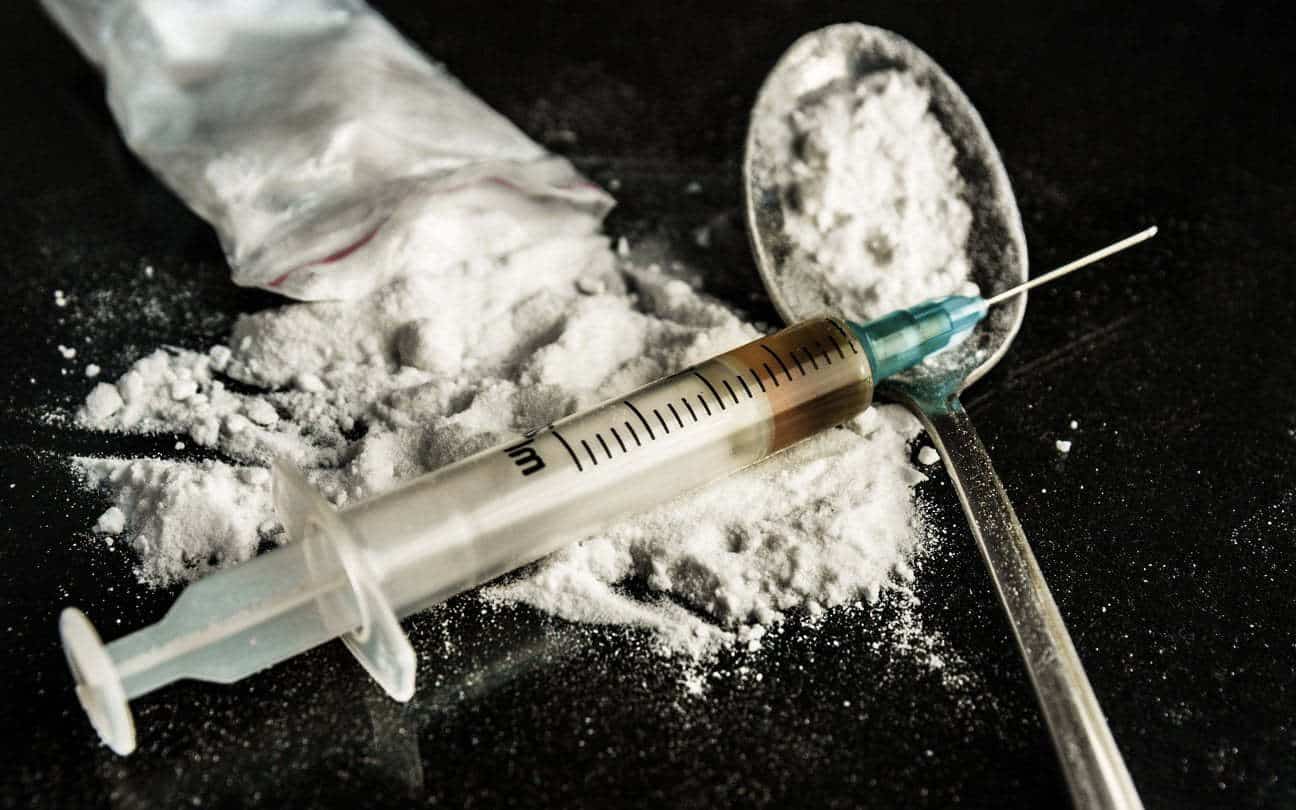 Despite several warning and fight against the use of drugs by agencies, Nigerian youths seem not to take heed.
Another viral video has surfaced online as some guys were seen battling with a young lady who was said to have reportedly taken Refnol without following doctors prescription.
Due to the effect of the hard drug, she lost her senses and was seen rolling on the floor while some hefty men struggle to hold her down.
See video;