Transfer: Ozil Speaks On Dumping Arsenal For A New Club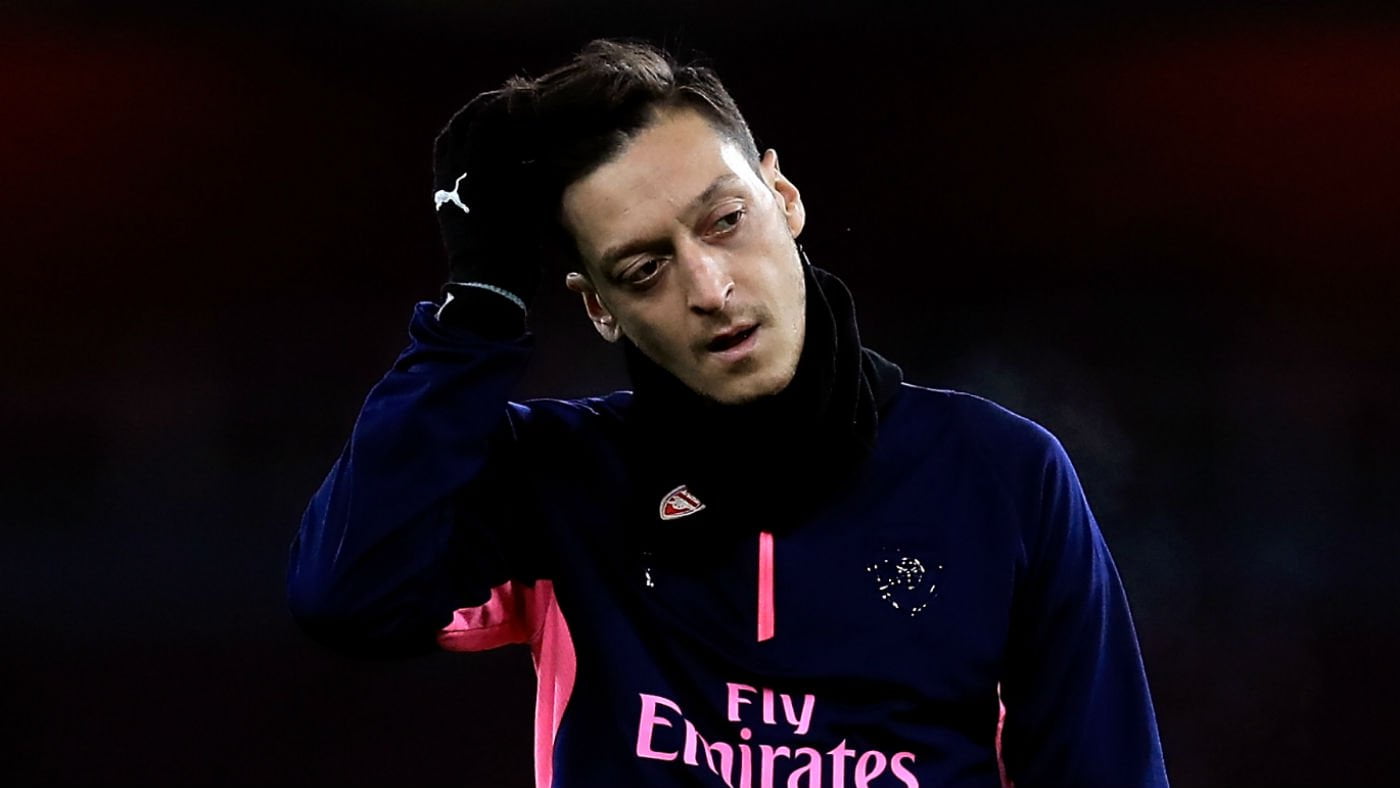 Arsenal and Germany midfielder, Mesut Ozil, has revealed that he will remain in the Emirate, after surviving a hard time under the club's former manager, Unai Emery.
The playmaker noted that he is happy under the new manager of the North London side, Mikel Arteta, he added that the former captain of the club has a better connection with the players.
Ozil who has a season left on his deal has been linked with a move to Fenerbahce during the January transfer window.
The former Real Madrid player was quoted by the UK Mirror saying, "I am very pleased with my contract that will continue here this year and the year after."
"I can't tell you what the future will bring, I'm excited about the future, but I don't know what's going to happen."
"I had a hard time, especially with the previous coach Unai Emery, but now everything has changed, and I am very happy with everything. I play regularly and everything goes well."
"Arteta, as I said in my previous interviews, it was surprising to many people that he adopted the club in such a short time. He's doing a good job. He's hungry for success."
"Everything about him is positive. Arteta's story is a bit different because I don't remember when he quit football, but it hasn't been over that long. In this way, players can understand more easily."