Nigerian Businessman Murdered In Cold Blood In Belgium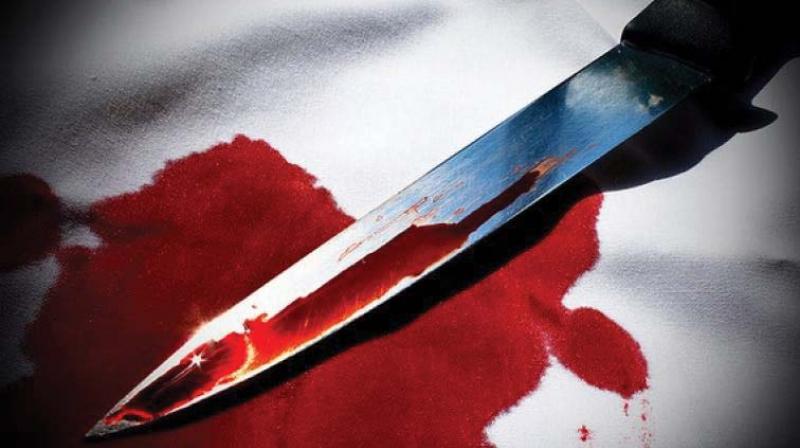 Nigerian Man Killed In Belgium
The gruesome murder of a 55-year-old Nigerian businessman identified as Olushola Bola Omotosho Dare has been reported.
The Nigerian man died in his office in Bisschopstraat, Antwerp North in Belgium on Wednesday, January 15 after he was stabbed severally with a knife.
This online medium understands Dare before his death, operated a Western Union agency in the neighborhood for many years.
Emergency services responders who arrived at the scene around 10.30 am were said to have treated the man's multiple knife wounds but unfortunately, he didn't survive the attack as he died from the injuries sustained.
"The law doctor found several stab injuries, including one in the left chest," the public prosecutor says. "The lab has also carried out an extensive trace investigation."
An investigation into the killing of the Nigerian is understood to have been opened by the brigade of the Federal Judicial Police Antwerp, though their preliminary reports qualified the incident as a robbery case which resulted in murder.
Camera images are expected to be reviewed to gain more clarity about what exactly transpired.