Gov. Okowa Bans Protests At Oil Companies In Delta State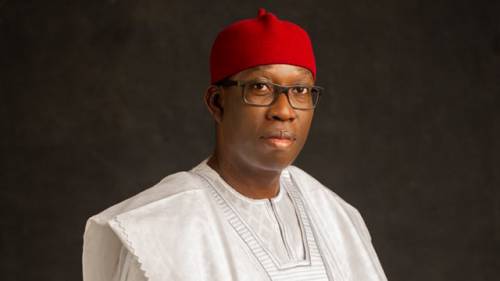 The Delta State Governor, Ifeanyi Arthur Okowa has banned all forms of protest by youths and communities at the offices of the international oil companies (IOCs) operating in Delta.
Speaking during a meeting with some officials of Midwestern Oil and Gas Company, the State Commissioner for Oil and Gas, Emmanuel Amgbaduba, said the government would not condone any form of breakdown of law and order in host communities.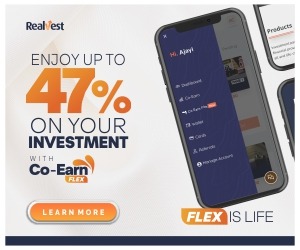 He said the reason for the ban was to restore peace and security in all parts of the state particularly in the operations of oil and gas companies and their host communities, urging security operatives to ensure sanity in the premises and properties of Midwestern Oil and Gas company operating in Umusadegbe, Kwale in Ndokwa West local government area.
The commissioner expressed regret over the death of two security personnel of the company, describing it as an ugly incidence stressing that the state government will not entertain the loss of lives and property under any guise.
He urged security agencies not to leave any stone unturned by thoroughly investigating the circumstances that led to the death of the two security personnel of Midwestern Oil and Gas company assuring that his ministry will set up a committee to look into the matter in order to forestall a reoccurrence.
Source: Naija News