United States Reveal When It Will Attack Iran (See Why)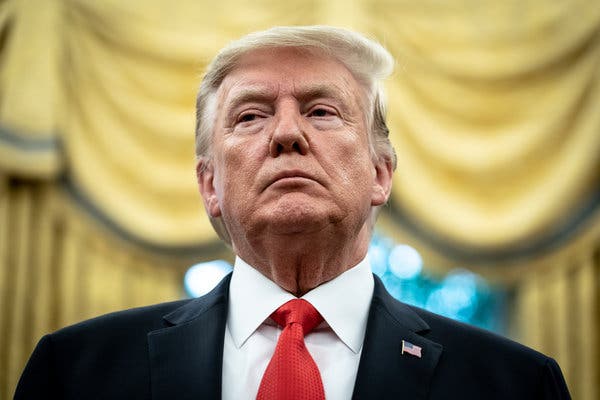 The United States Defense Secretary, Mark Esper has stated that the US would strike Iran and its proxies where legally available and appropriate.
Mark Esper made this known while speaking in an interview with NPR.
He said the U.S. has the constitutional authority to strike Iranian proxies in Iraq and on Iran's home soil in retaliation for attacks on American forces.
According to the US Defense Secretary, the president's power under Article II of the Constitution would allow the U.S. to strike Iran in the event that U.S. interests are targeted.
"We hold Iran responsible for its proxies, and we will retain the right to exercise self-defence and take action where legally available and appropriate to hold those proxies accountable for their actions," Esper said.
Speaking on the killing o Iranian General, Qassem Soleimani, Esper stated that it was done out of self-defence.
He disclosed that the late Iranian General was planning a massive attack in the Middle-east.
"There was a complete agreement based on what he had done and what he was planning to do, the broader attack that he was orchestrating in the region that would be bigger in scale and would likely result in open hostilities, that this was a compelling target to take out," Esper said.
"The United States is safer today than we were a few weeks ago because we eliminated the world's foremost terror, Qassem Soleimani, who has the blood of hundreds of American soldiers and Marines on his hands."
He added that the strike on Soleimani also "reset deterrence" with Iran.
Source: Naija News