See Reactions As VAT Becomes 7.5% In Nigeria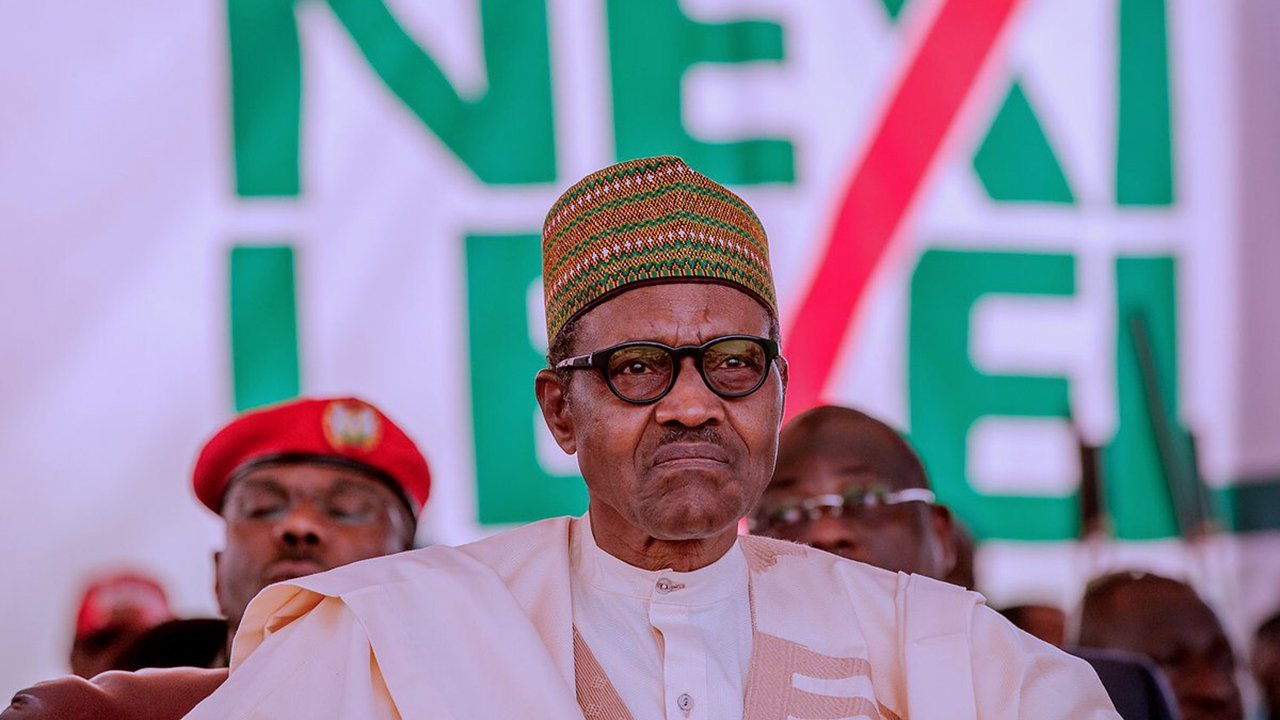 Nigerians React To VAT Increase In The Country
Muhammadu Buhari, the President of Nigeria on Monday, signed the finance bill which among other things, increased the Value Added Tax (VAT) in the country by 50%.
The Value Added Tax in the country had been 5% but once the new law becomes effective, VAT in Nigeria will become 7.5%.
Explaining why VAT had to be increased in the country, Nigeria's Minister of Finance, Zainab Ahmed had stated that the move is to make more money available to the government particularly the state governments to enable them to pay workers the newly approved N30,000 minimum wage.
However, the signing of the bill by President Buhari on Monday has drawn massive reactions from Nigerians. See some reactions on Twitter:
Average VAT rate in most European counties is around 20-25%. You might argue that Nigeria is different. But 7.5% VAT in Nigeria is great. It helps government raise revenue needed for infrastructure. Accountability and judicious use of raised VAT is another issue entirely.

— Dr. Dípò Awójídé (@OgbeniDipo) January 14, 2020
* 7.5% VAT *
Companies to Nigerian Consumers: pic.twitter.com/sawjjYfPU0

— Revolutionary Benjamin (@zlatanbenjamin) January 14, 2020
Dear Nigerians, 7.5% VAT is ready for you. Baba Buhari has done it. The consumers will carry the load. pic.twitter.com/Teq3kCTpv3

— Obinna Nwosu (@obi_Nwosu) January 14, 2020
7.5% VAT increase is said to be for the middle and upper class citizens as well as big companies valued at ₦25m and above, so they said the increment will not affect the common man.
I wonder if those companies products are to be exported and are not mean for Nigerian markets.

— Farin Wata (@AbuBakr_MaShI) January 14, 2020
7.5% VAT wouldn't have been a problem to me if only we see what the Government is doing with the money and not providing more money to looters.

— Man Tonai (O.D) (@TONYAGBATOR) January 14, 2020
Many of you don't know this that in your Nepa bills, VAT is always added, check the right bottom corner of your bill and you'll see where the VAT is always added to your bill, now that it is 7.5% VAT it means 7.5% of your energy consumed will be added, check picture below pic.twitter.com/VrLR9kPkoY

— Cephas (@Cephas_102) January 14, 2020
New Prices will be hitting the Market soon as the 7.5% VAT is already in play. This is a good time for Companies to Hike Prices anyhow & in the end the people who will suffer are the Masses. Everything you need will increase in Price but your Salary will remain the Same ?‍♂️?

— King Nonny ? (@Zaddy_nomso) January 14, 2020
Before u start criticizing the "7.5% VAT" what do u understand by it?
Have u checked the advantage and disadvantage or is it because it was signed by a man u hate? pic.twitter.com/pnZ2y1z1iS

— Ntufam (@edim_promiz) January 14, 2020
Source: Naija News